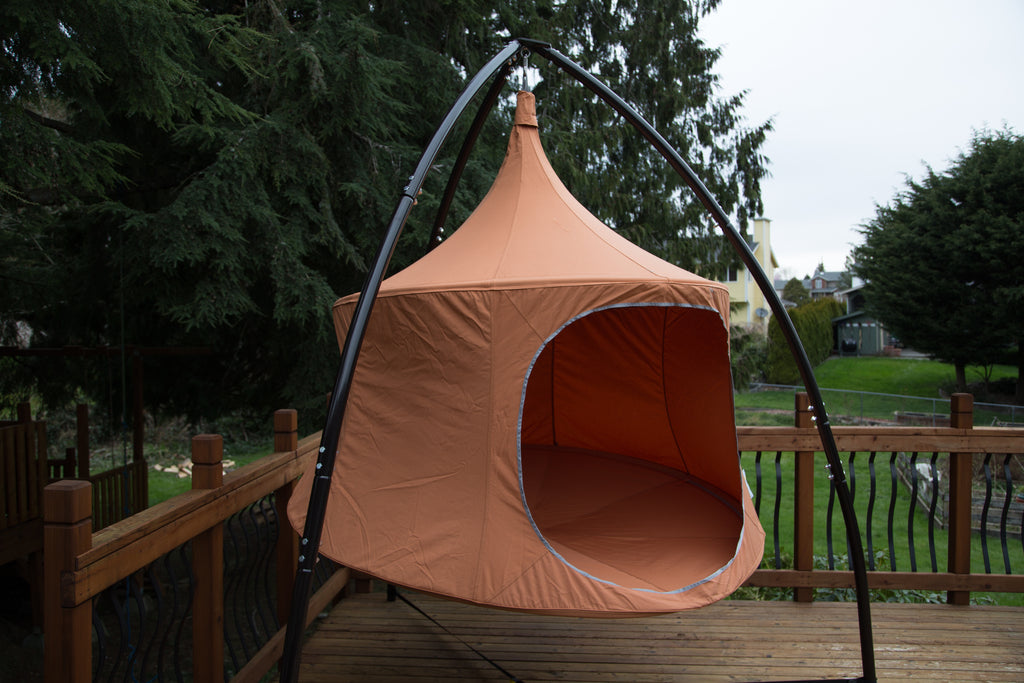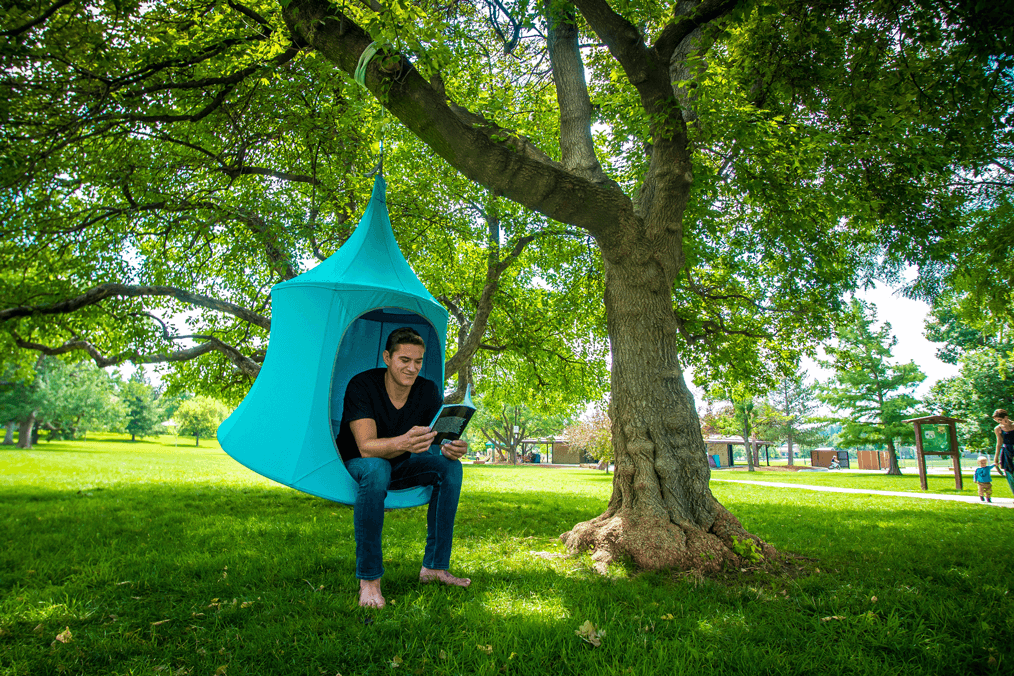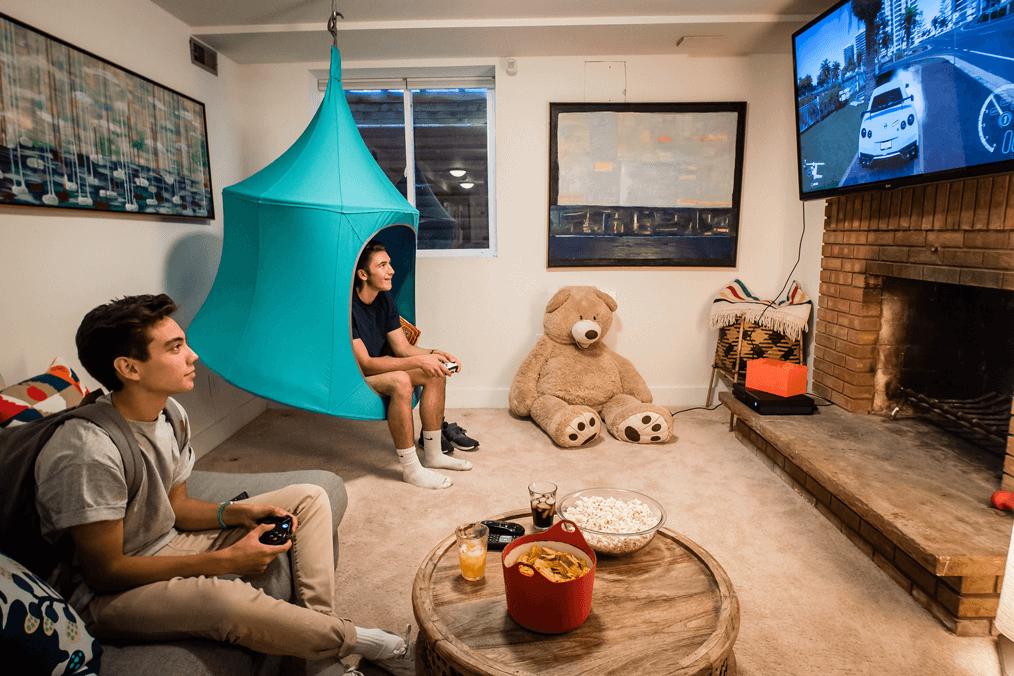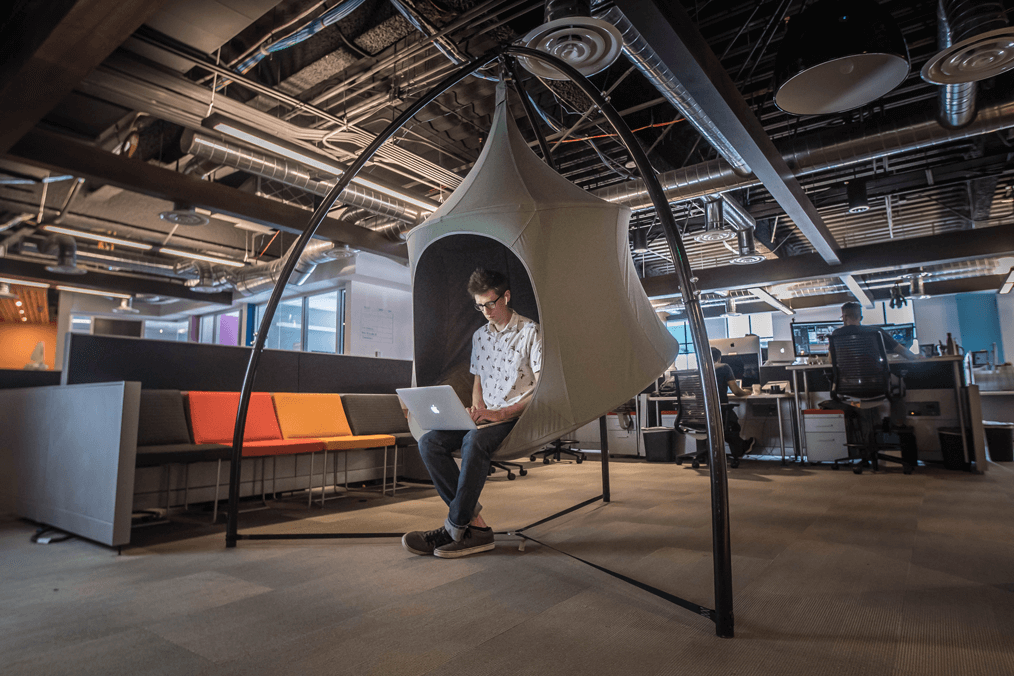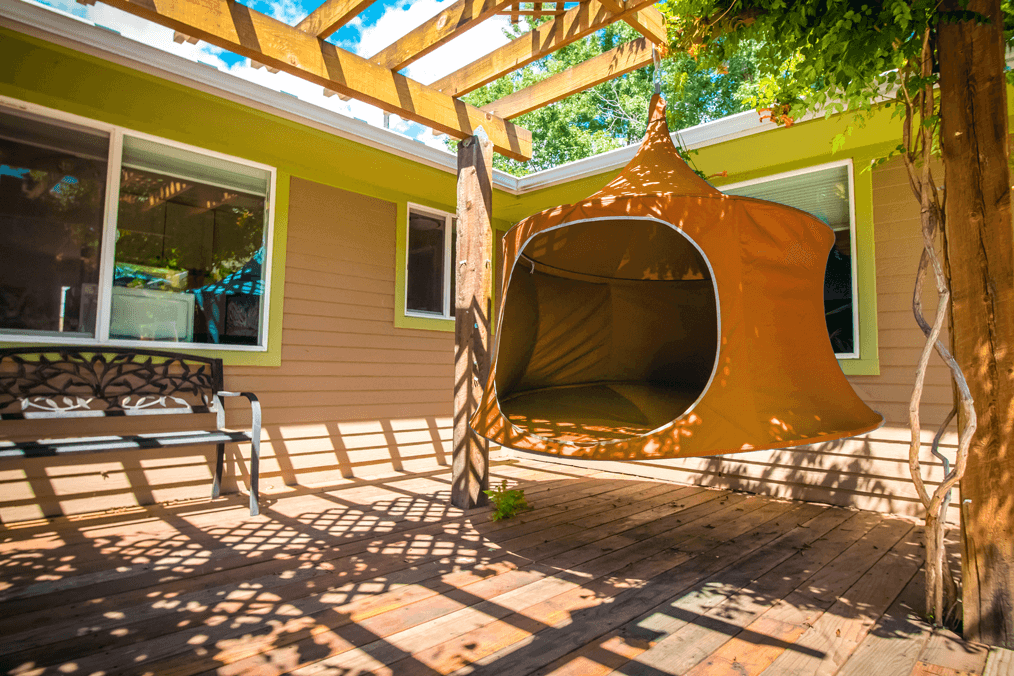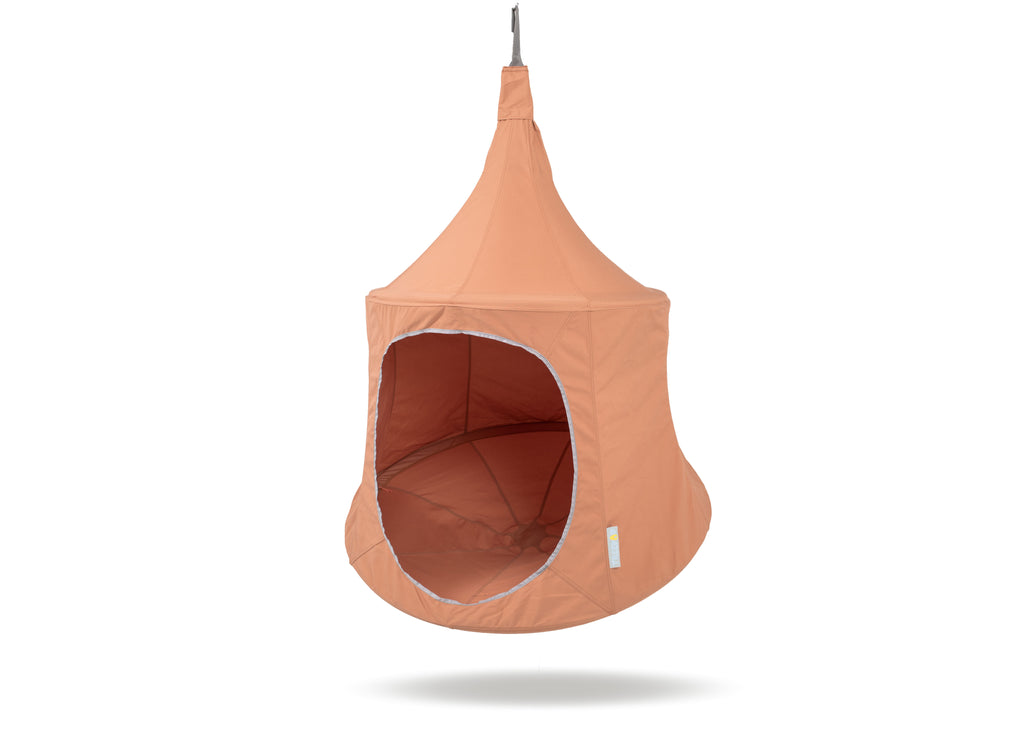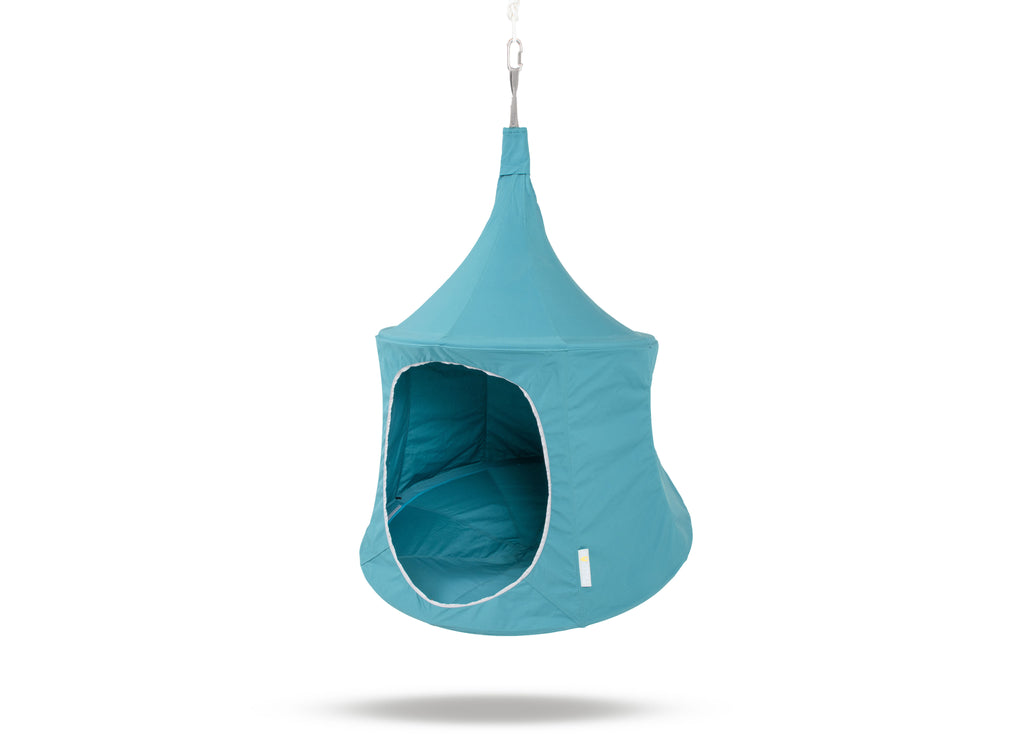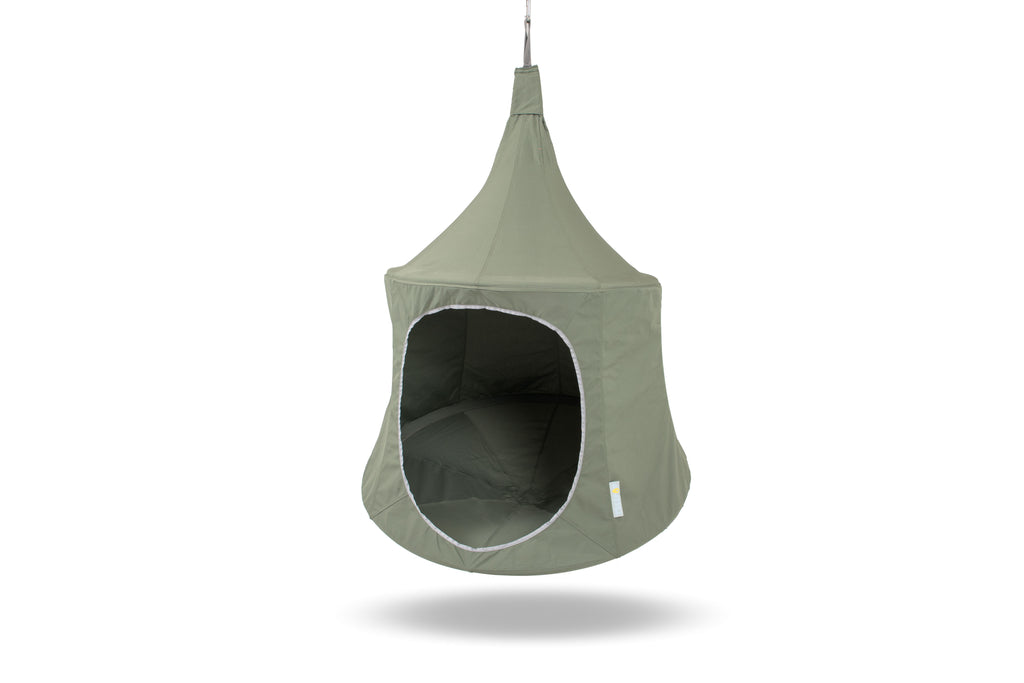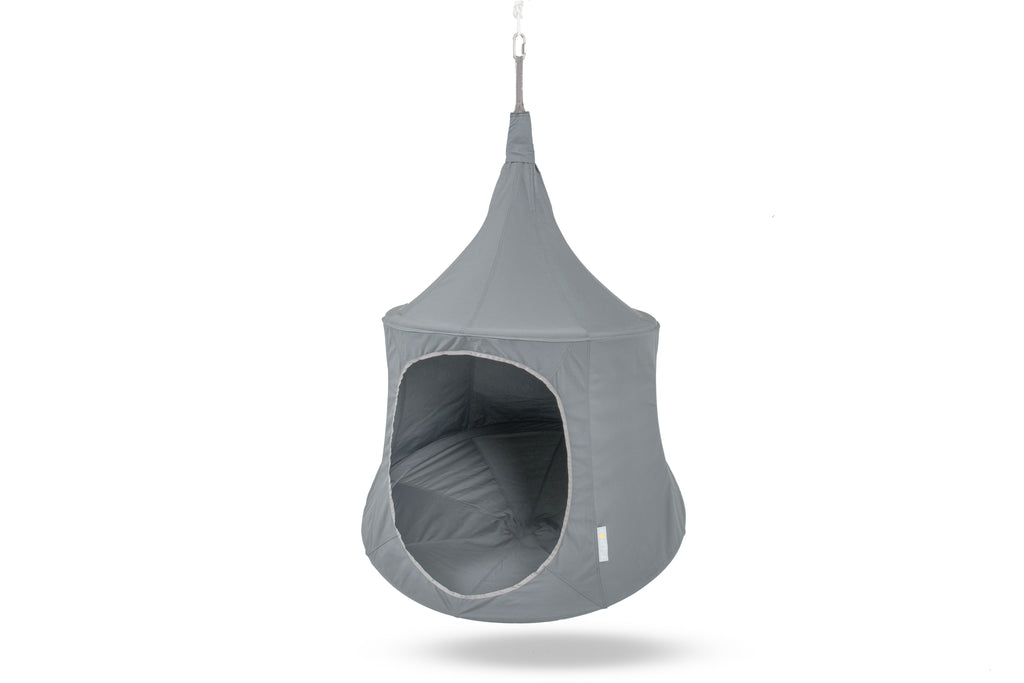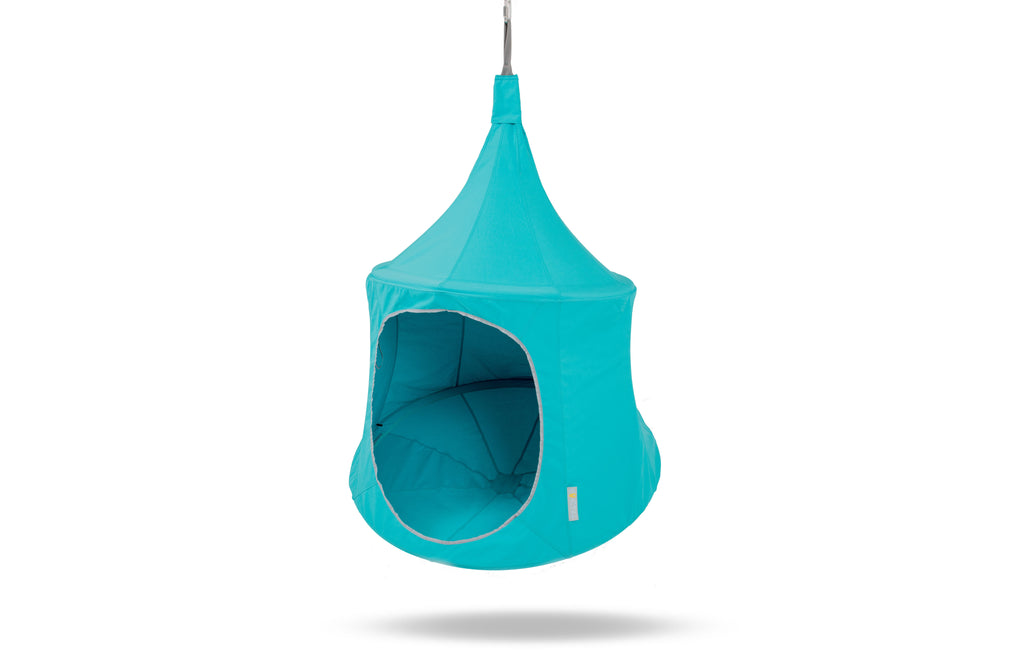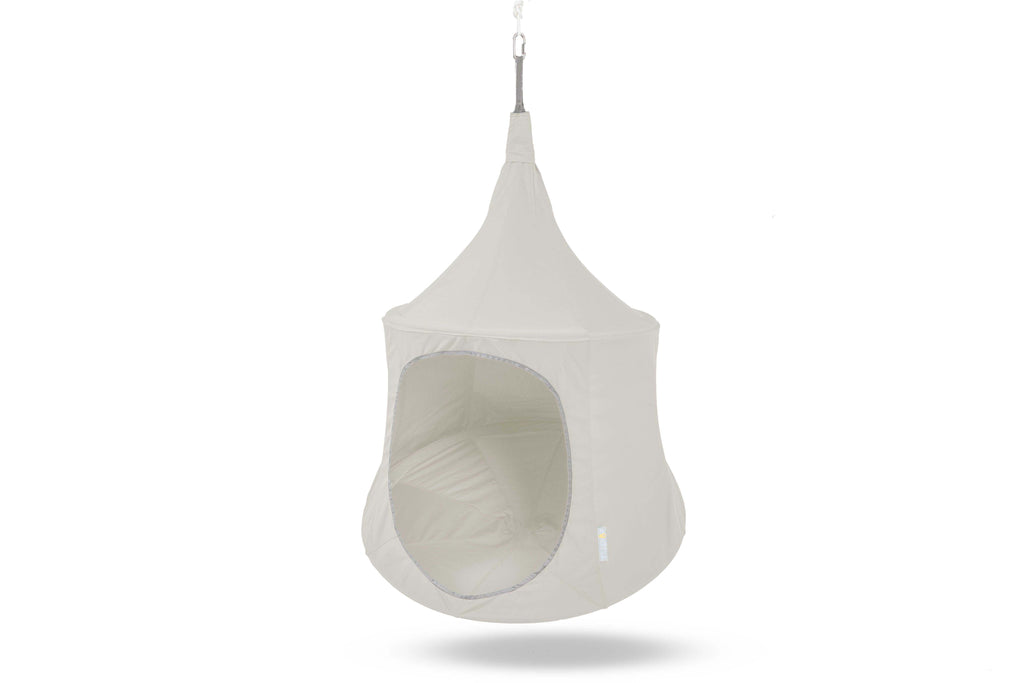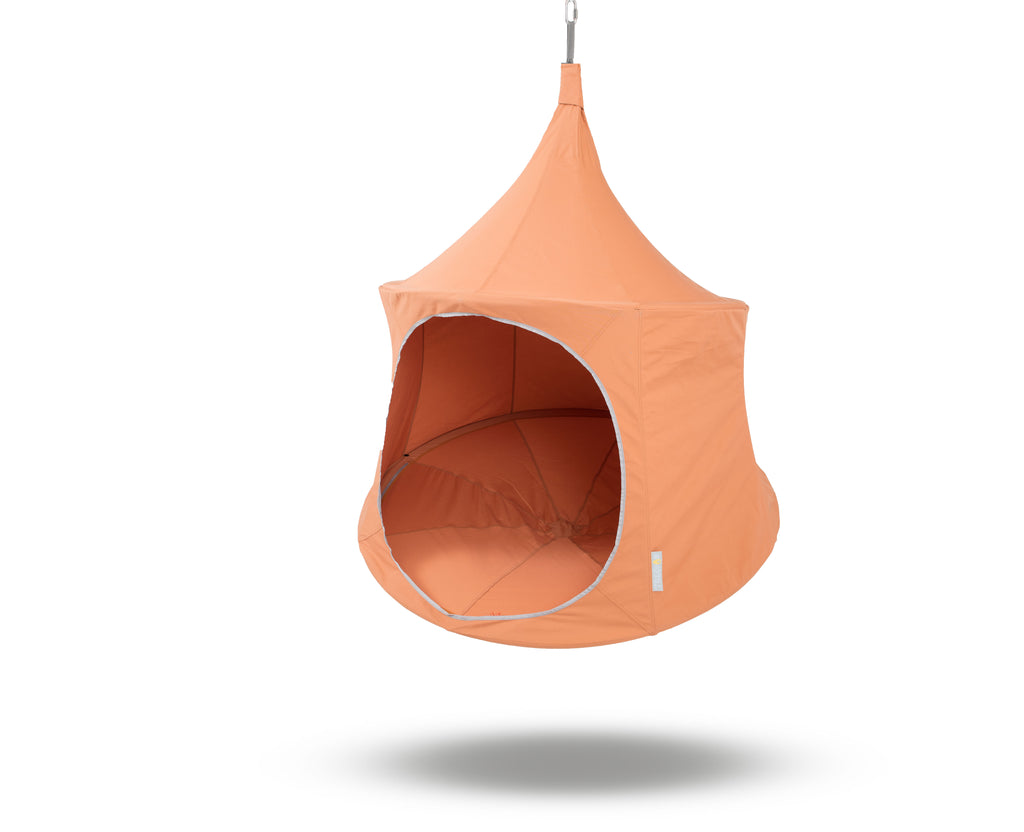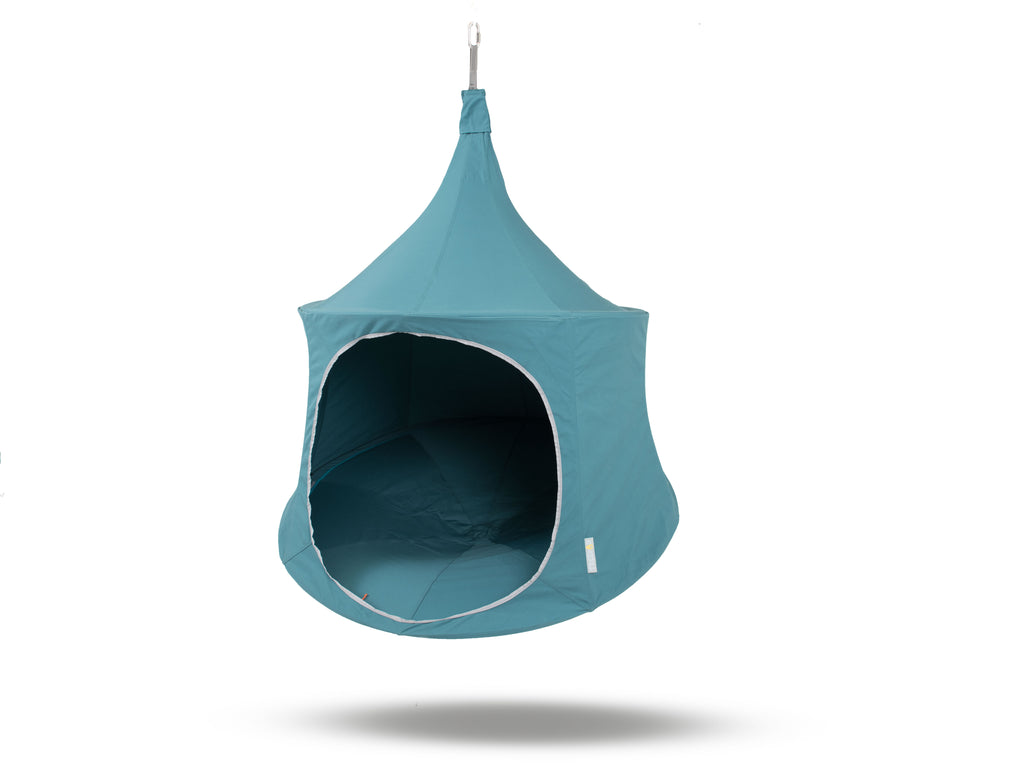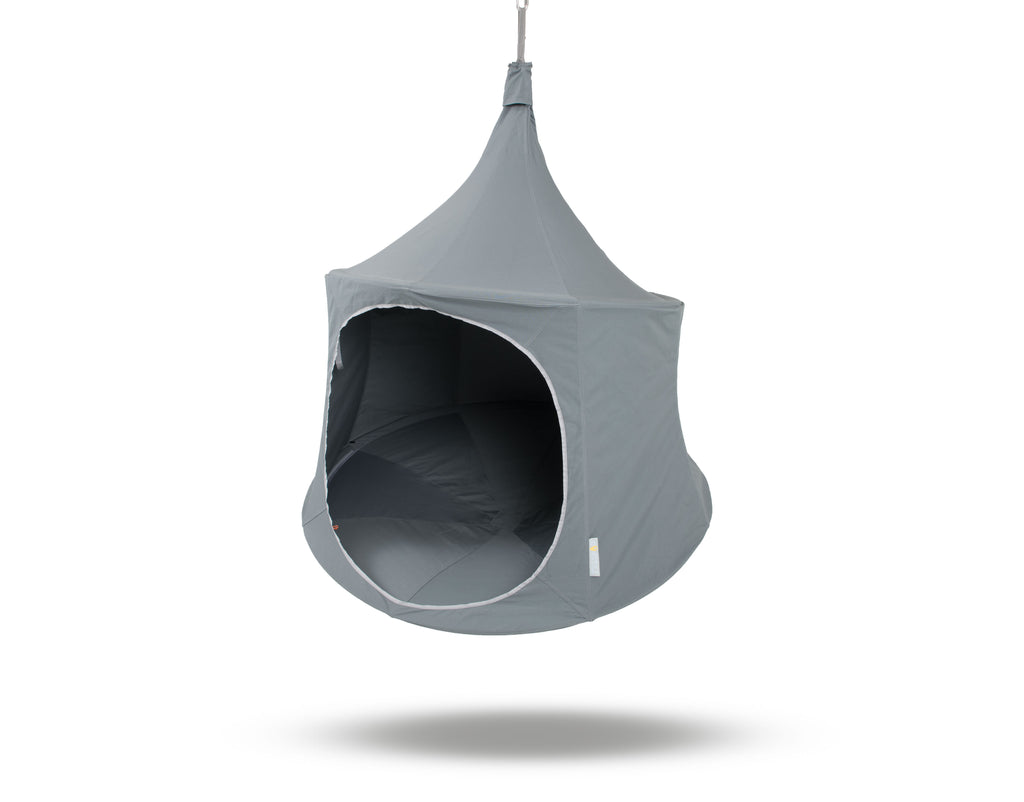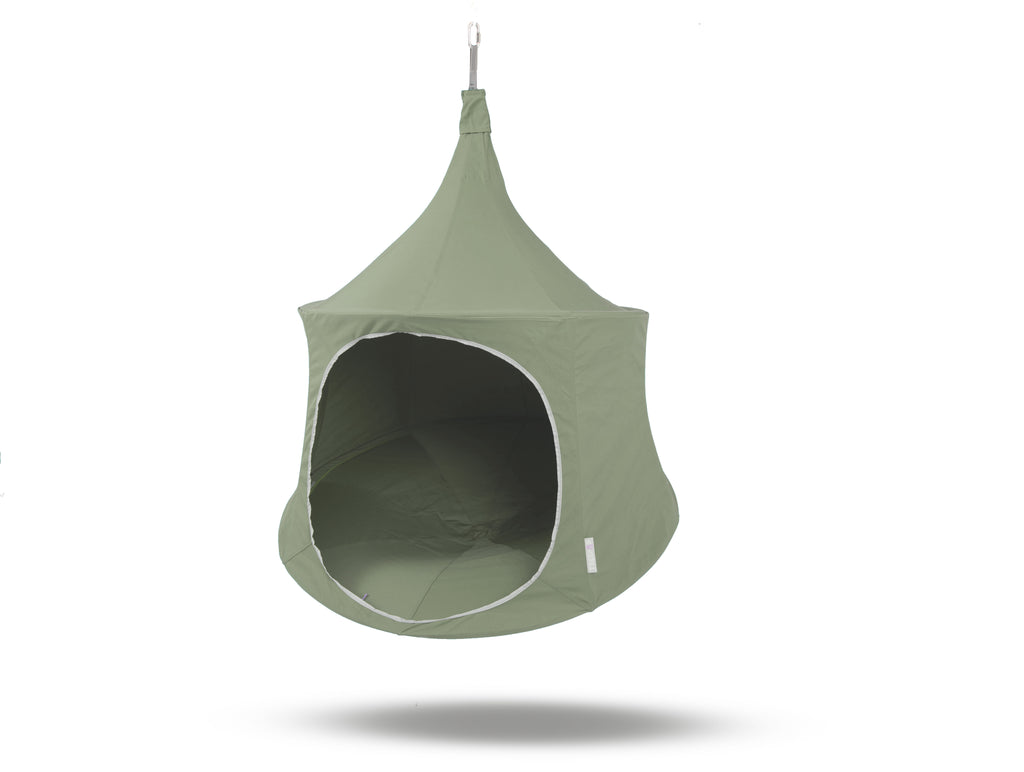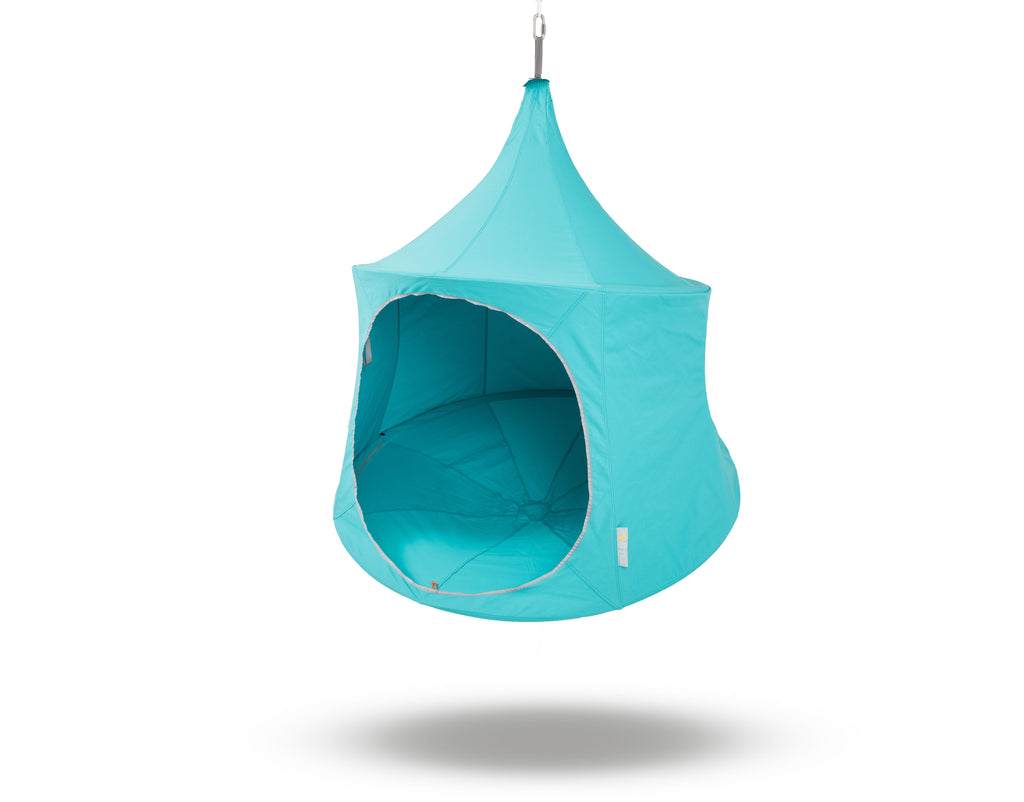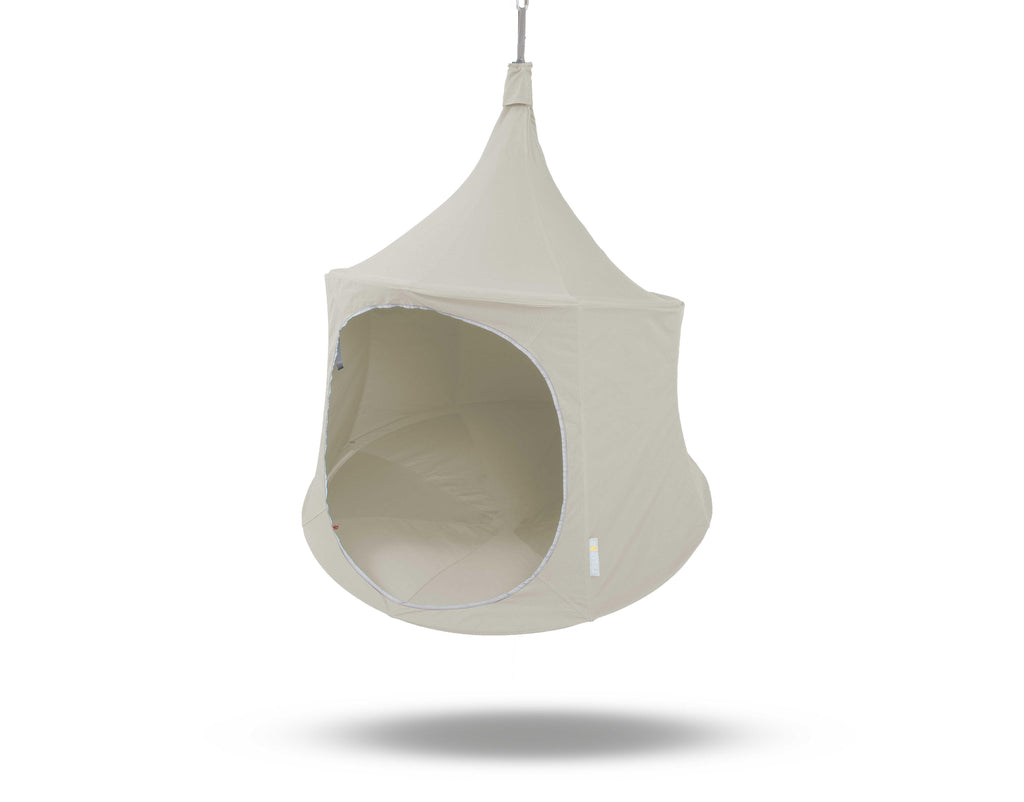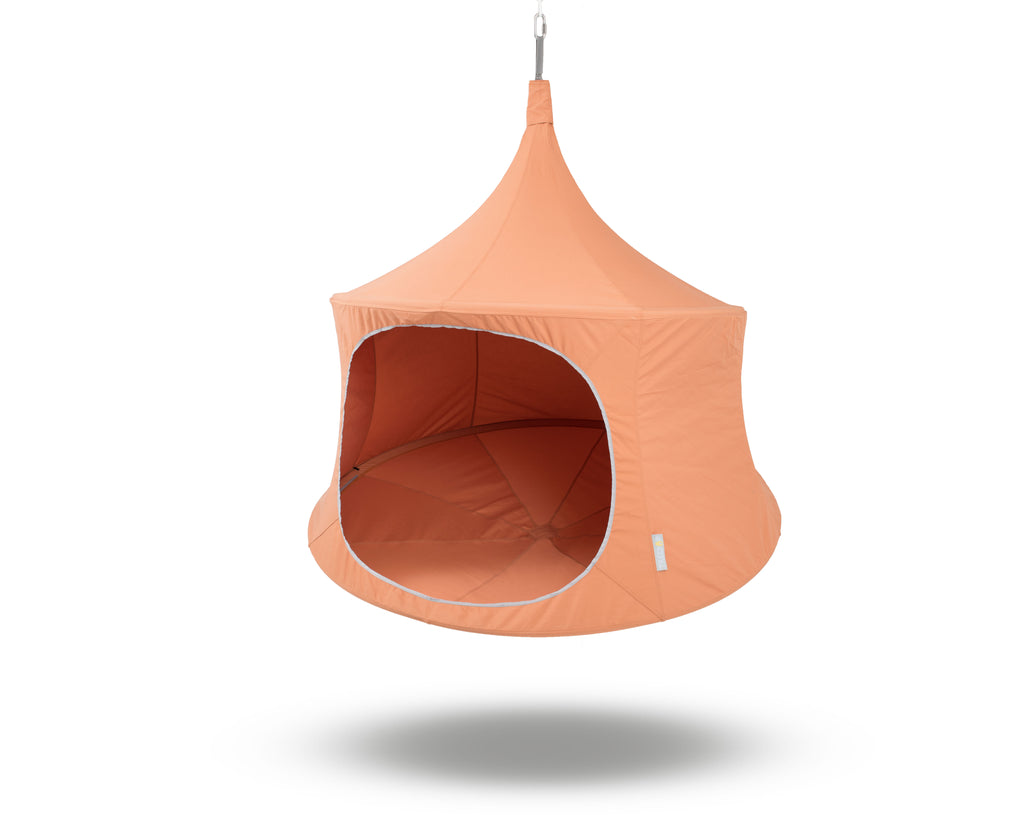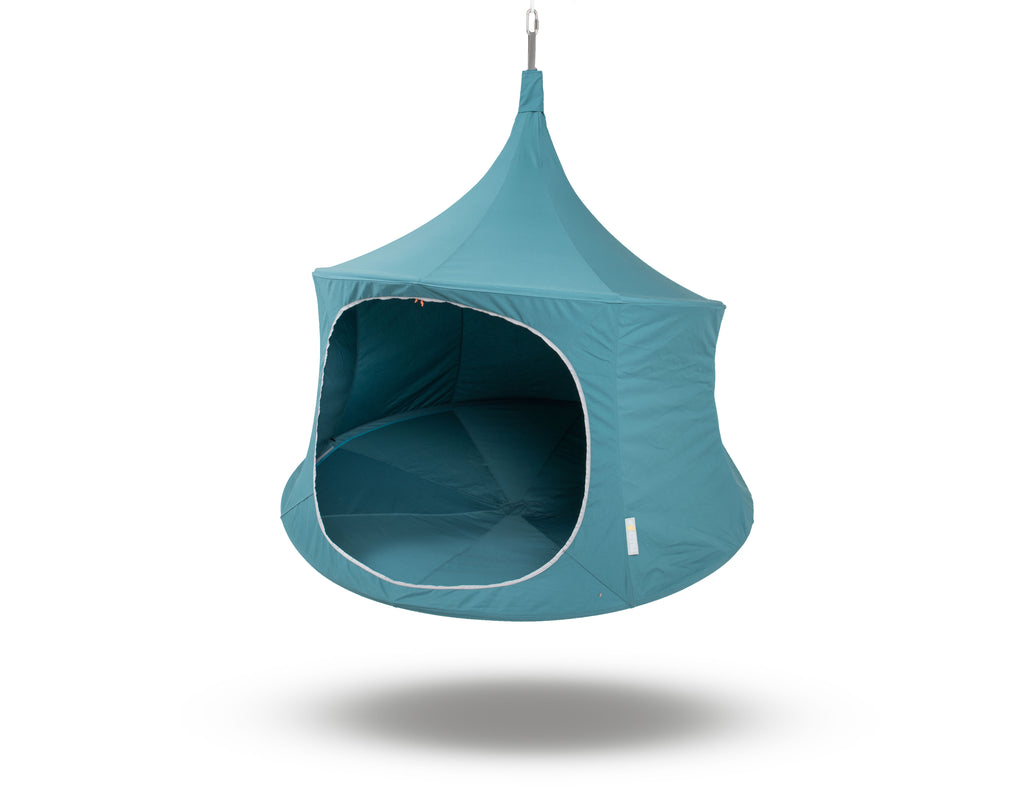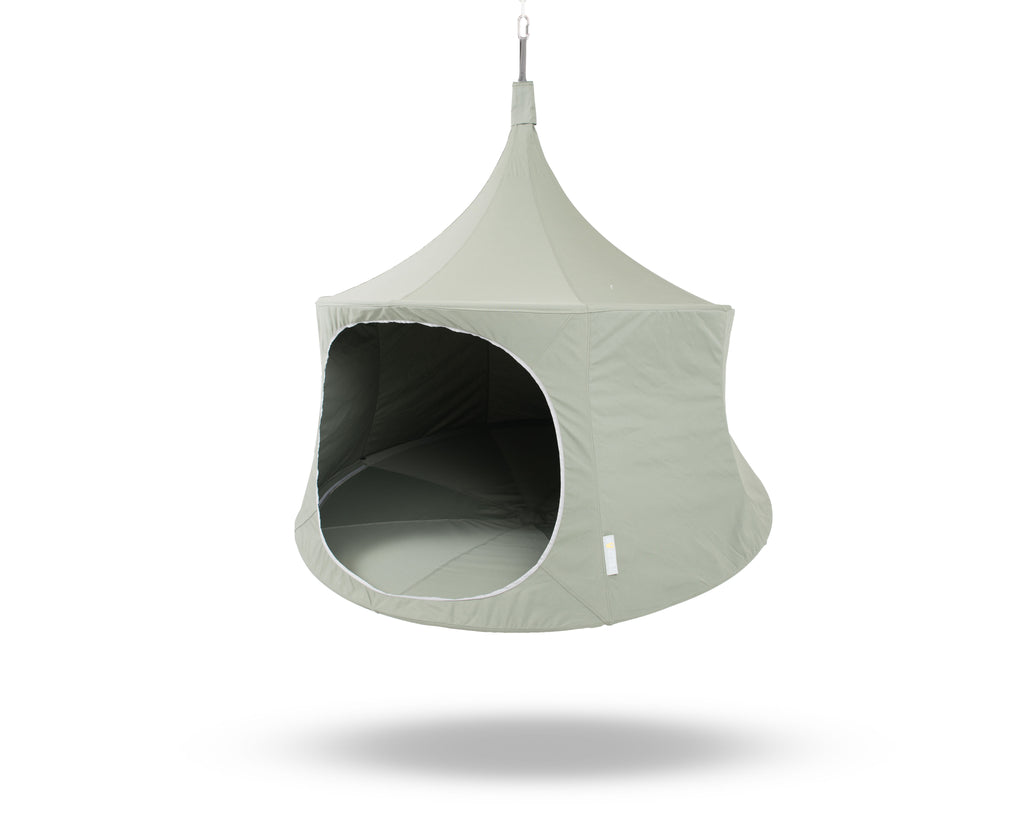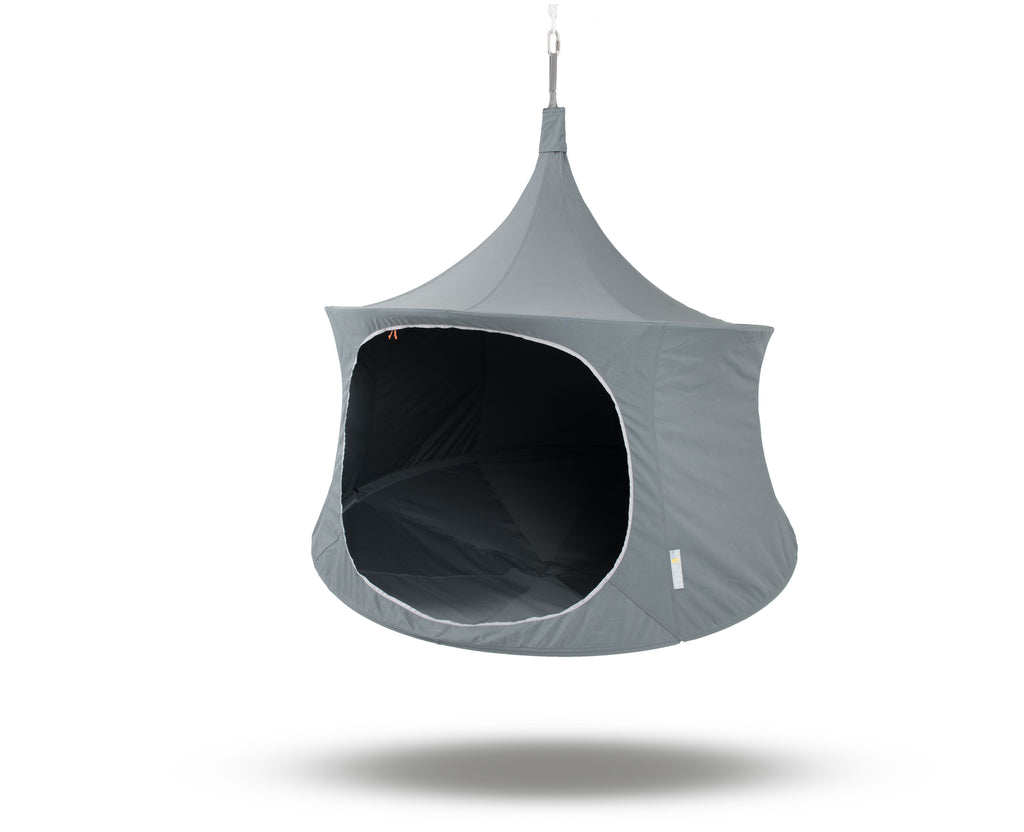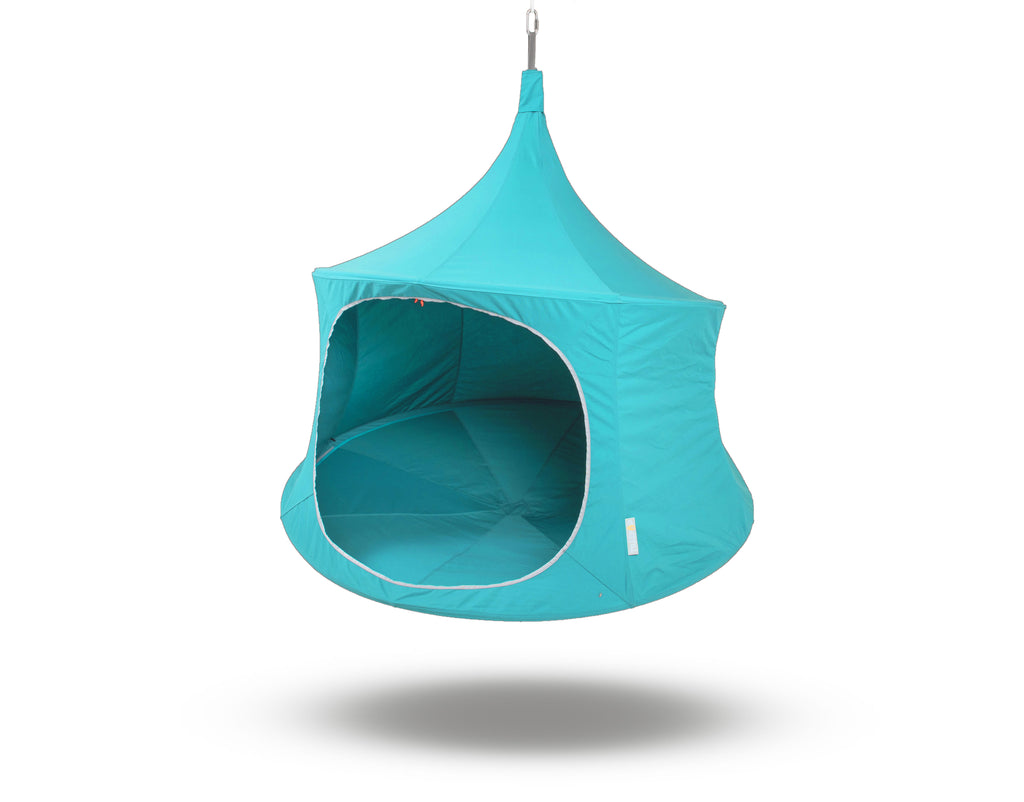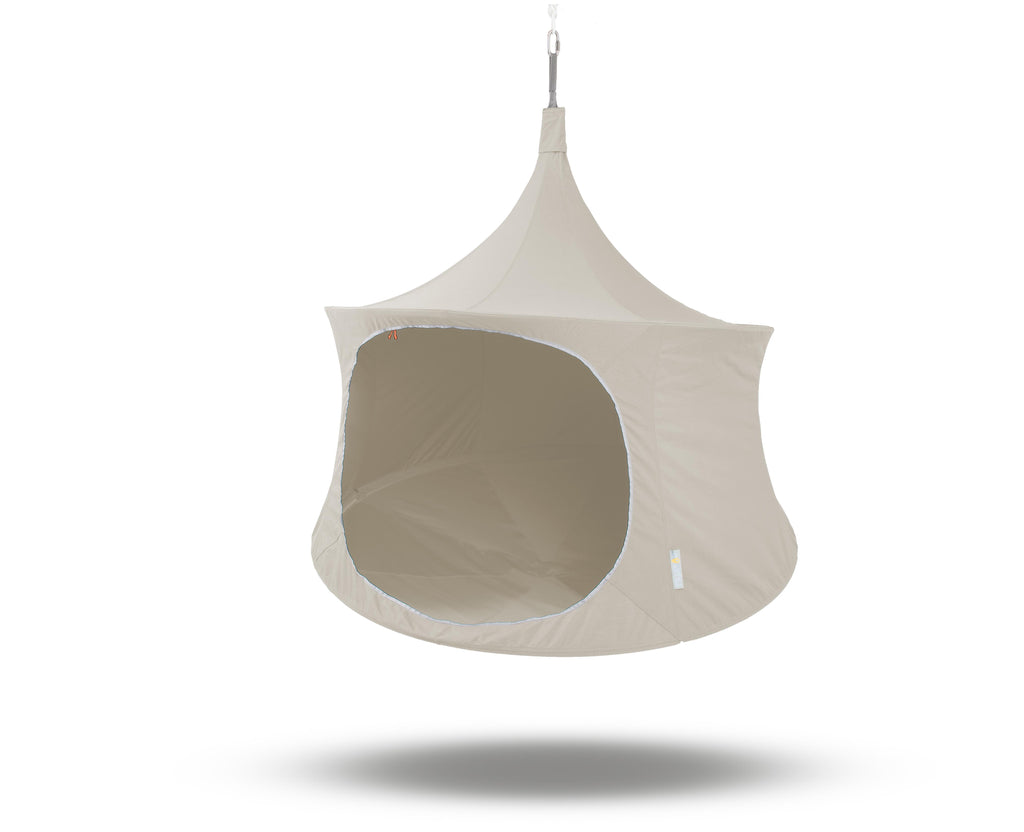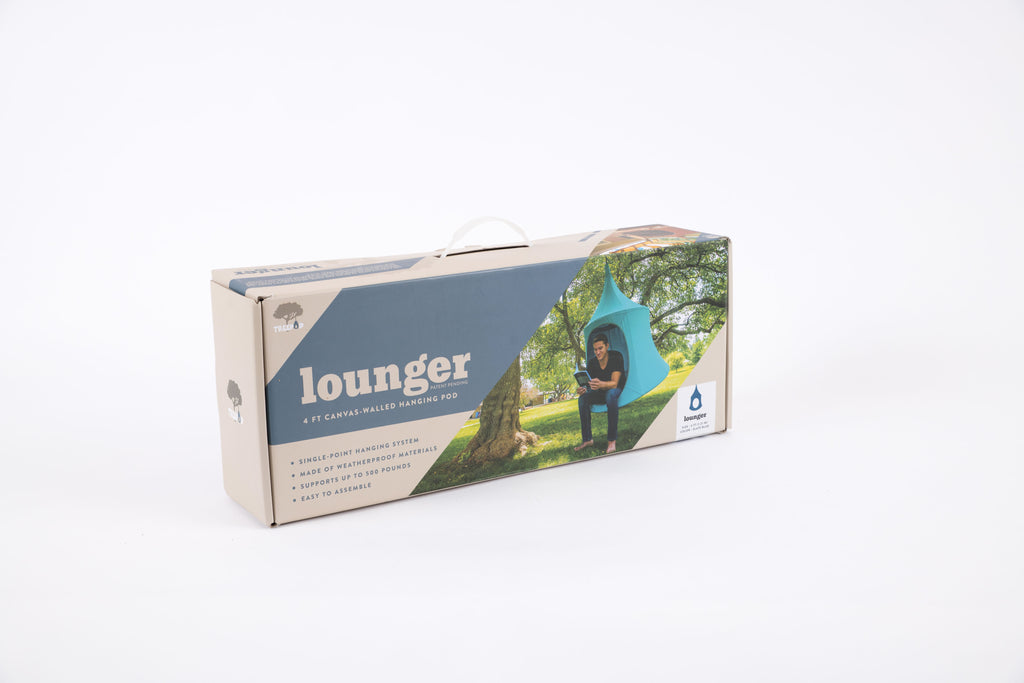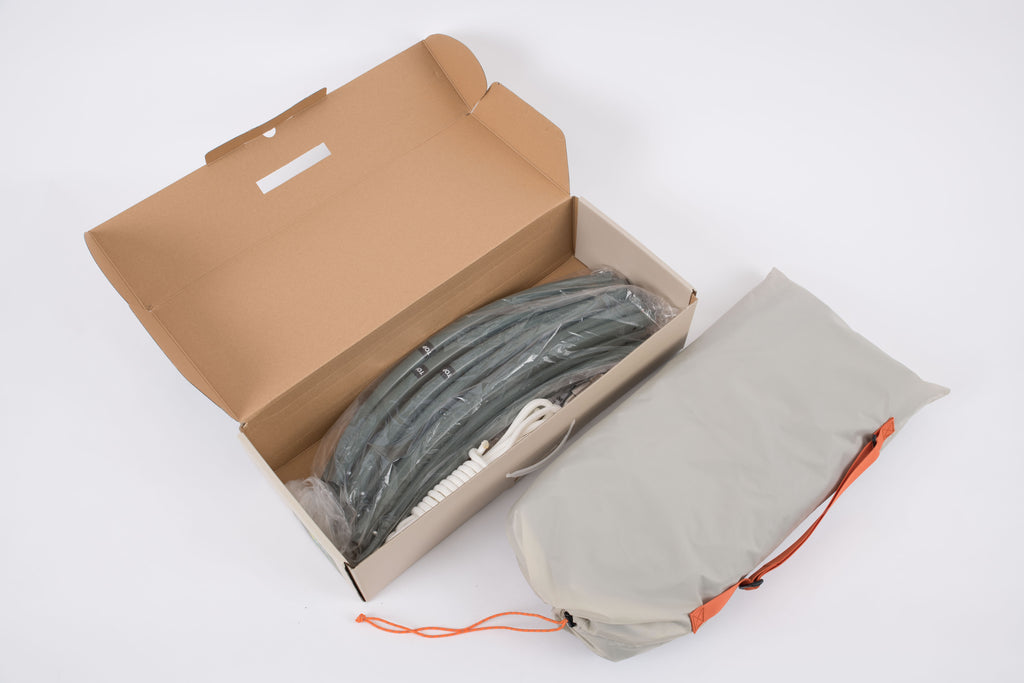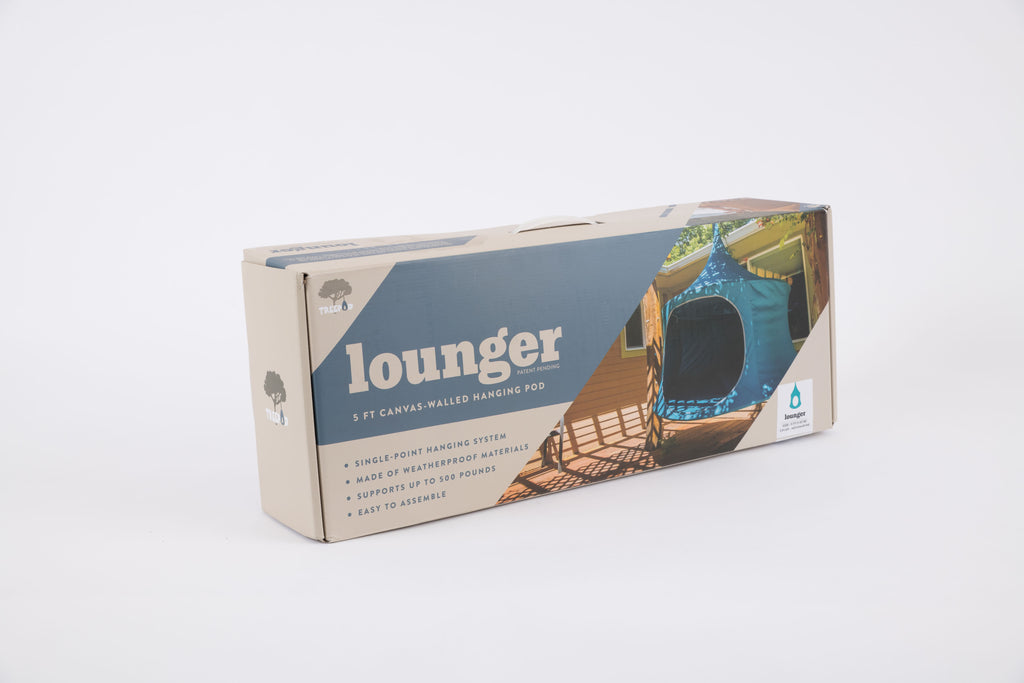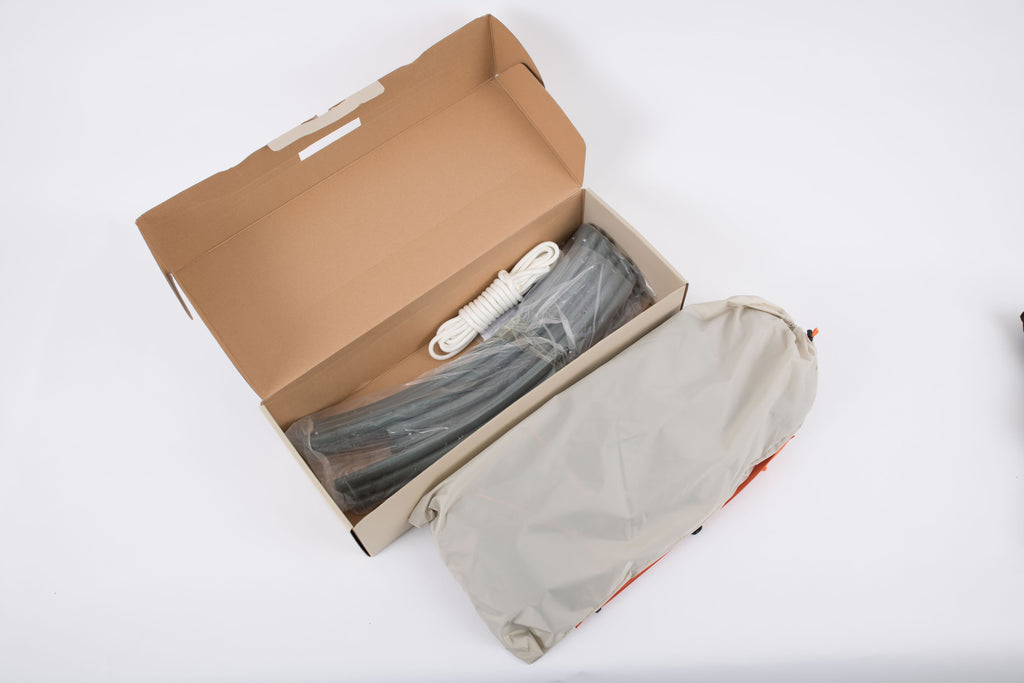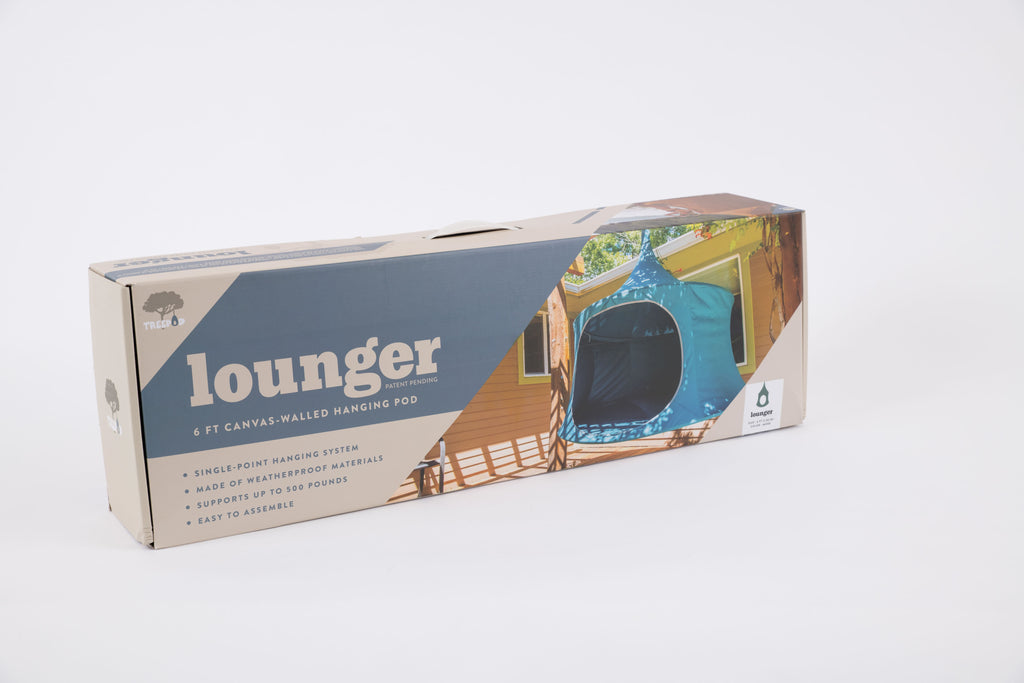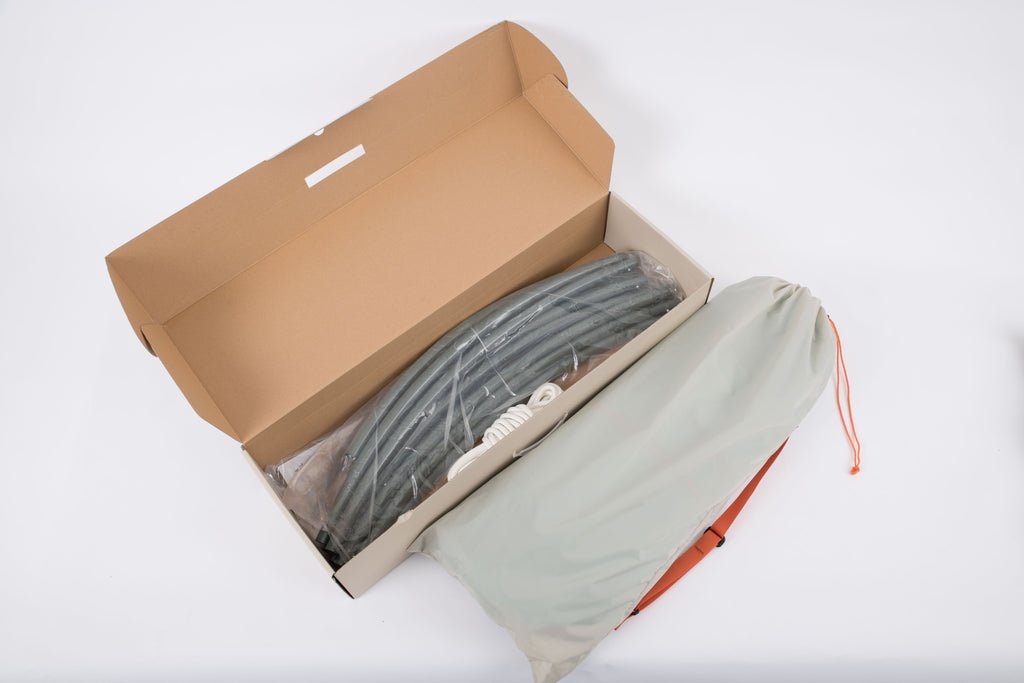 $350.00
TreePod Lounger Discounted
** DISCOUNTED ITEMS HAVE DAMAGED OR MISSING BOXES **
EACH DISCOUNTED ITEM HAS BEEN INSPECTED AND IS SOLD WITHOUT WARRANTY.
A one point suspension hammock and chair hybrid, the TreePod Lounger is a secluded space with the sensation of floating - allowing you to unwind in privacy.  Durable soft & breathable cotton/canvas fabric strong enough to support up to 500 lbs.  Available in a variety of sizes and colors to compliment any indoor or outdoor space.

**TREEPOD STAND SOLD SEPARATELY**
Ordering Details:

1-2 Order Processing + Estimated Shipping time.
Order processed and shipped Monday-Fridays only. No weekends.
No Saturday or Sunday delivery.
Delivery date is only a best estimate and cannot be guaranteed.
LOUNGER COLOR DETAILS
SPECIFICATIONS
WHAT'S INCLUDED
HOW TO SETUP
Material: UV-treated canvas, steel frame and steel quicklink
4ft Lounger
Height: 5.5 ft (1.67 m)

Width: 4 ft (1.2 m)

Weight: 15 lbs (6.8 kg)

Capacity: 500 lbs (226.79 kg)
5ft Lounger
Height: 6 ft (1.8 m)

Width: 5 ft (1.52 m)

Weight: 19 lbs (8.61 kg)

Capacity: 500 lbs (226.79 kg)
6ft Lounger
Height: 6 ft (1.8 m)

Width: 6 ft (1.8 m)

Weight: 23.5 lbs (10.66 kg)

Capacity: 500 lbs (226.79 kg)
LOUNGER COLOR DETAILS
SPECIFICATIONS
Material: UV-treated canvas, steel frame and steel quicklink
4ft Lounger
Height: 5.5 ft (1.67 m)

Width: 4 ft (1.2 m)

Weight: 15 lbs (6.8 kg)

Capacity: 500 lbs (226.79 kg)
5ft Lounger
Height: 6 ft (1.8 m)

Width: 5 ft (1.52 m)

Weight: 19 lbs (8.61 kg)

Capacity: 500 lbs (226.79 kg)
6ft Lounger
Height: 6 ft (1.8 m)

Width: 6 ft (1.8 m)

Weight: 23.5 lbs (10.66 kg)

Capacity: 500 lbs (226.79 kg)
WHAT'S INCLUDED
HOW TO SETUP