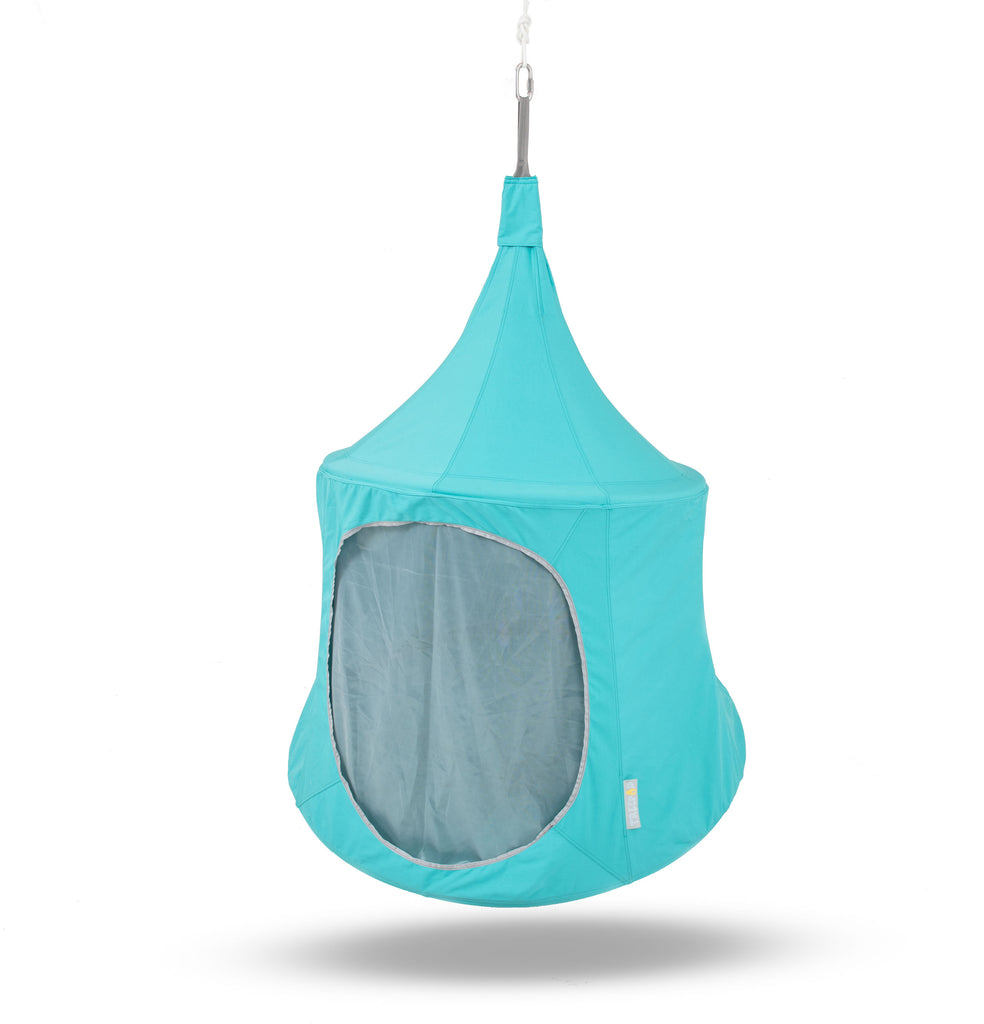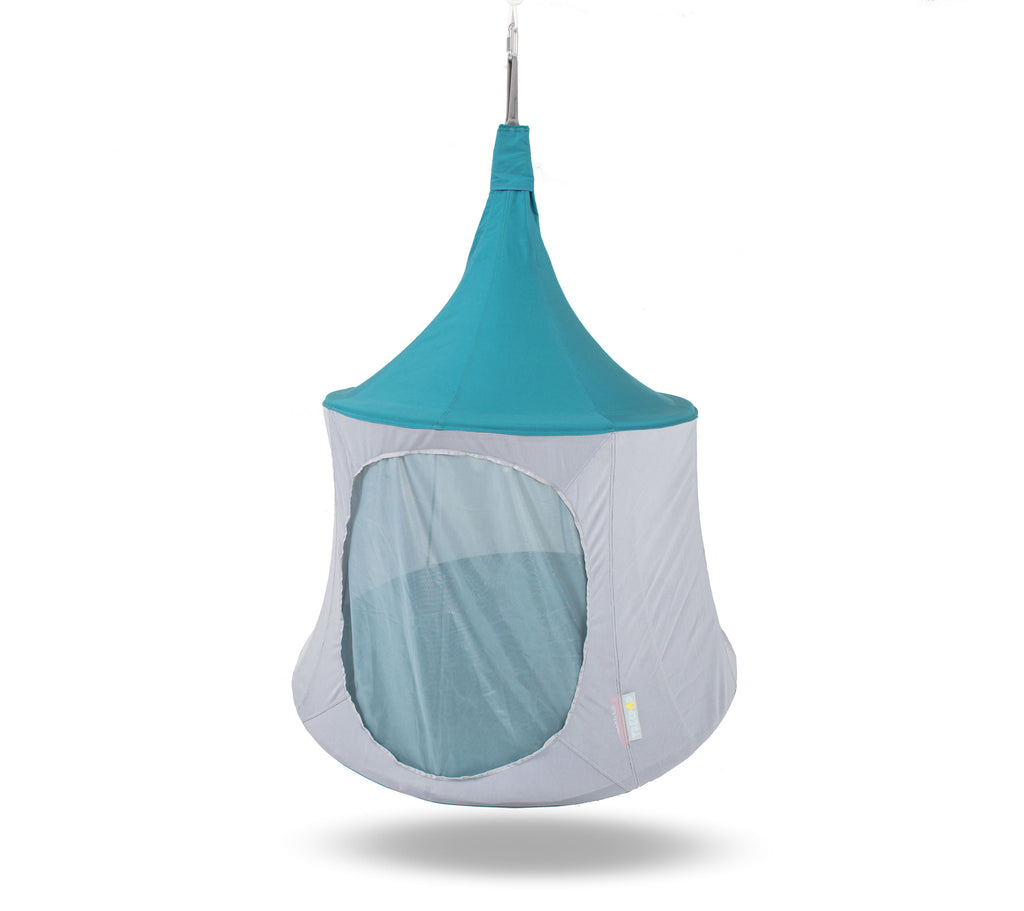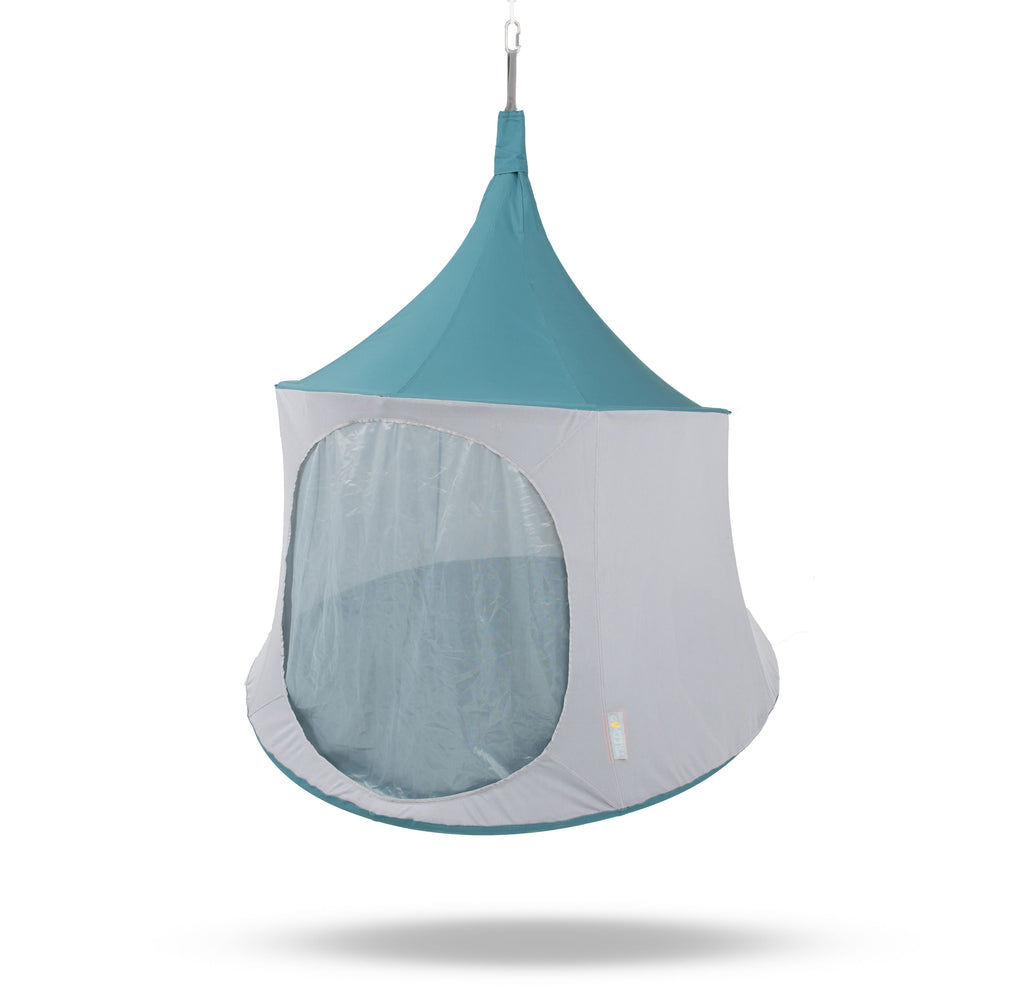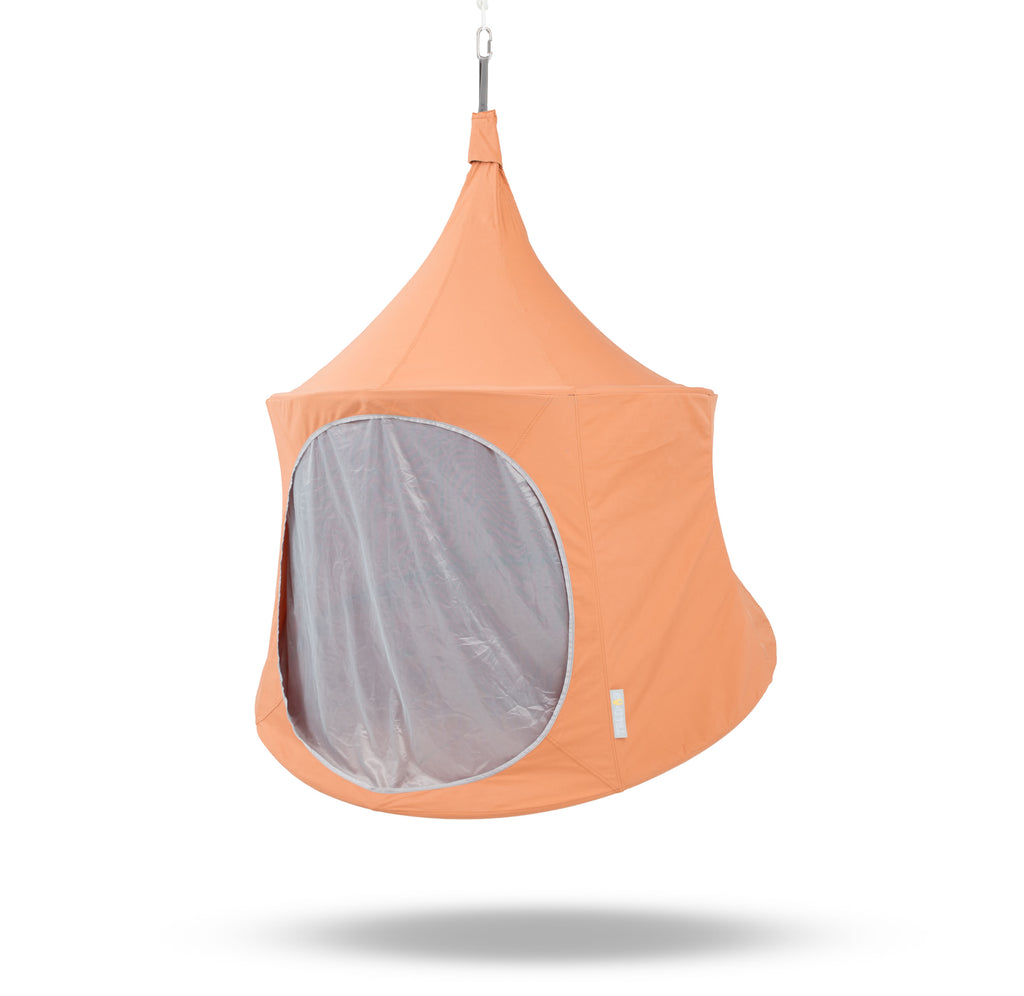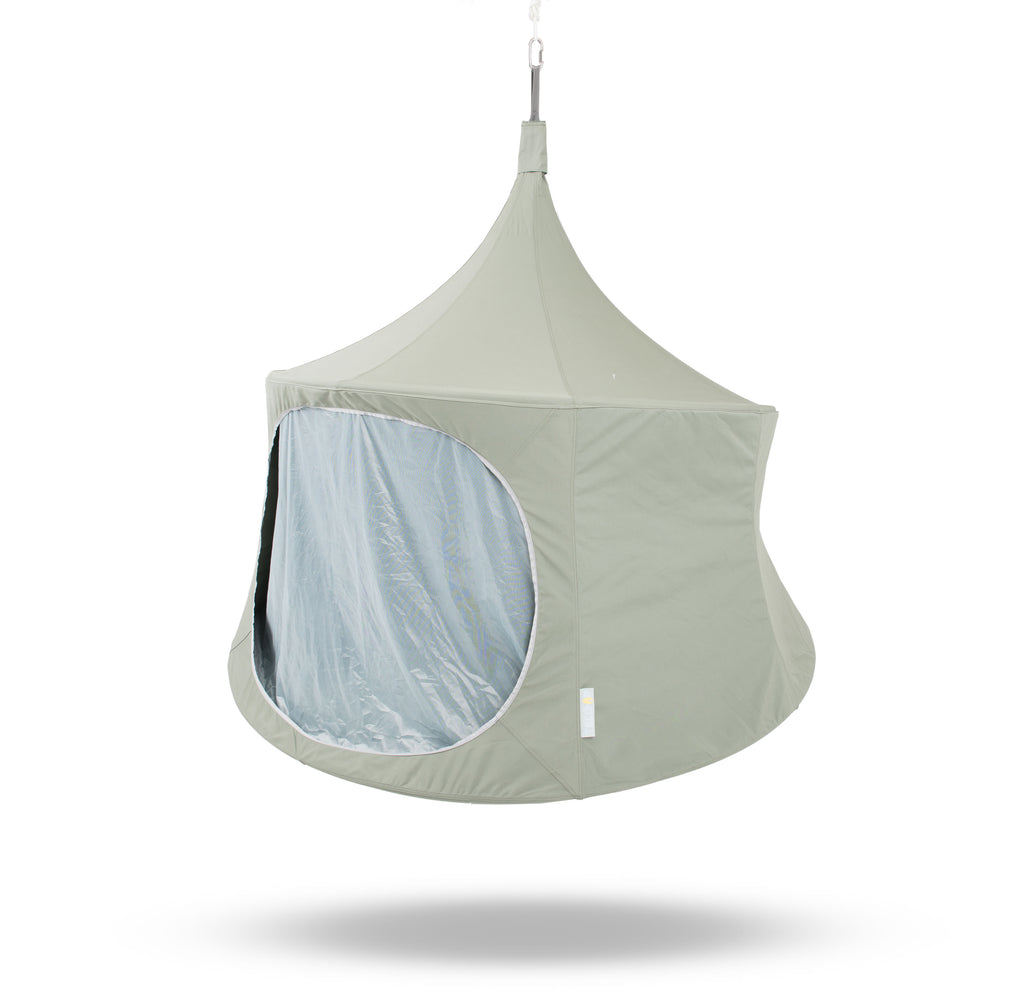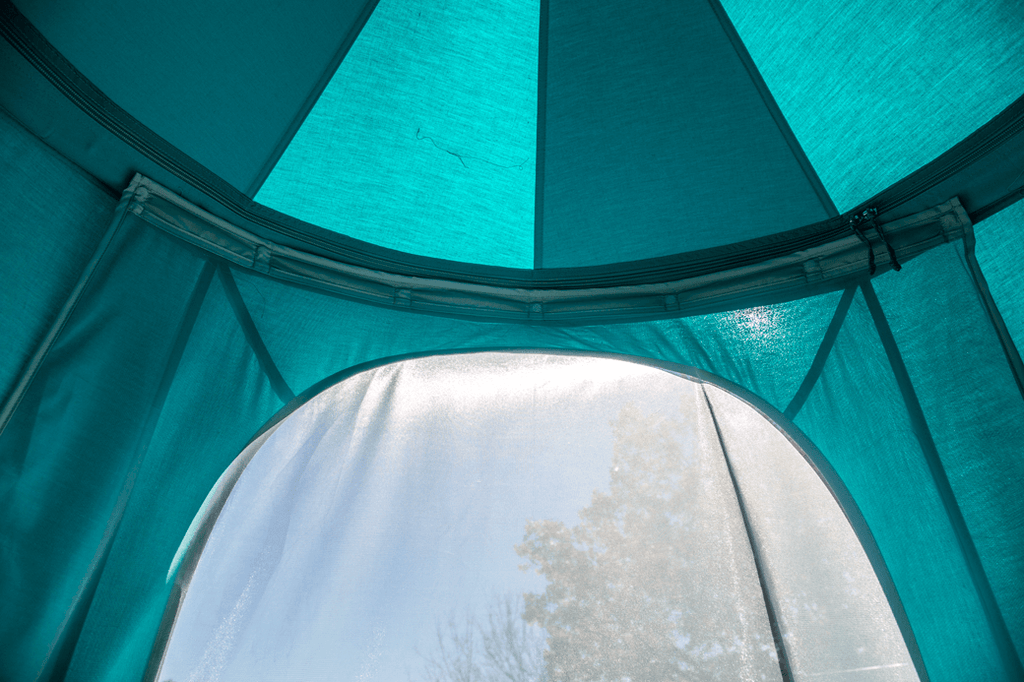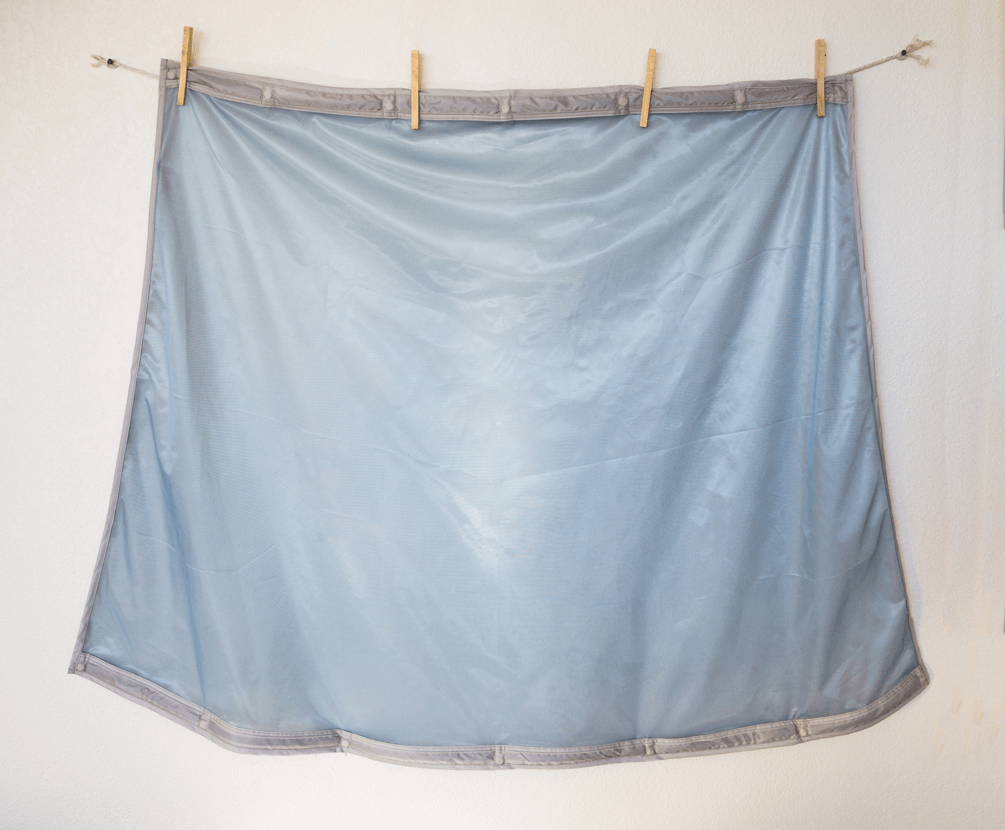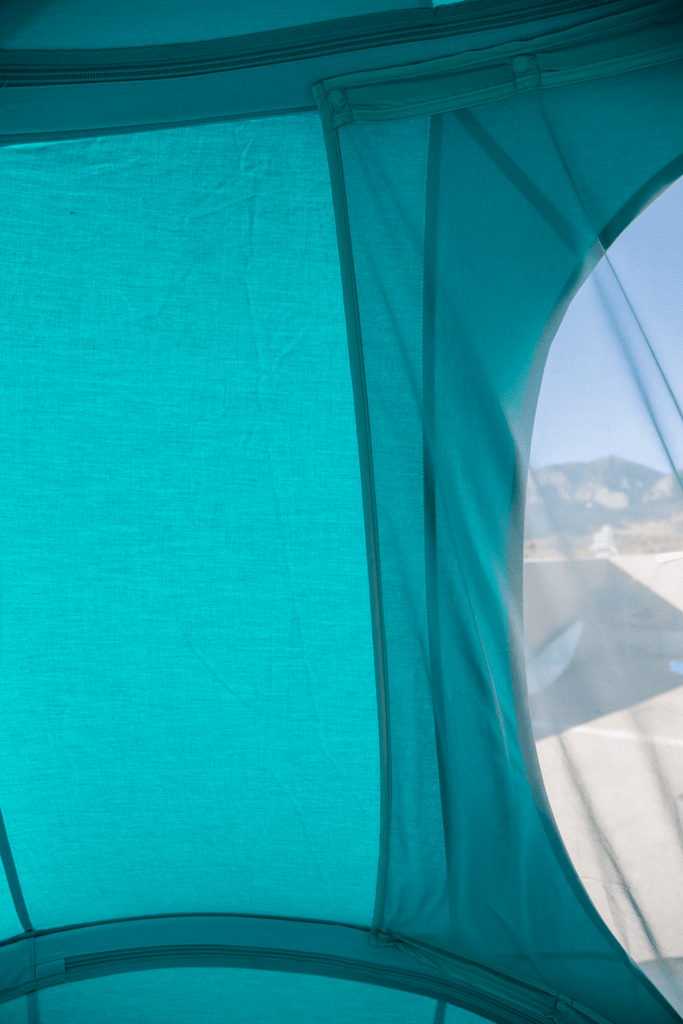 $45.00
Bug Net
TreePod Bug-Net Door: Ensure a Bug-Free Retreat
Transform your TreePod into an insect-free haven. Our specially designed pop-in bug net "door" seamlessly covers the entrance of your TreePod. Equipped with potent neodymium magnets, the net securely adheres to the steel frames, acting as a fine mesh shield. Crafted to fit perfectly, select the version best suited for either the Lounger or Cabana.
Features:
Highly Effective: Shields against insects without compromising airflow.
Magnetic Adherence: Potent neodymium magnets ensure the net stays firmly in place.
Precise Fit: Designed specifically for either the Lounger or Cabana size.
Ordering Details:
Processing: 1-2 days combined with estimated shipping time.
Shipping Days: Monday to Friday (excluding weekends).
Delivery: Estimated dates provided, but not guaranteed.