DESIGNING A SPACIOUS HANGING RETREAT
TreePod - Hanging Habitats is the Colorado company creating portable and stylish hang-out spaces that literally "hang-out." The Pods blend together features of a hammocks, chairs, and tents, offering a perfect space to relax while suspended off the ground. 
LEARN MORE ABOUT US
Stewardship
We're partnered with Trees for the Future to plant a tree for every TreePod purchased. As a company, we create products which encourage people to spend time outdoors and we want to do our part to give back to the environment.
LEARN MORE
Awards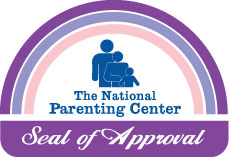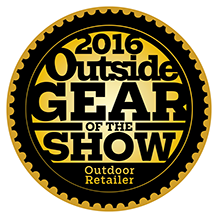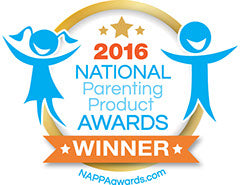 Newsletter
Subscribe to get special offers, free giveaways, and once-in-a-lifetime deals.