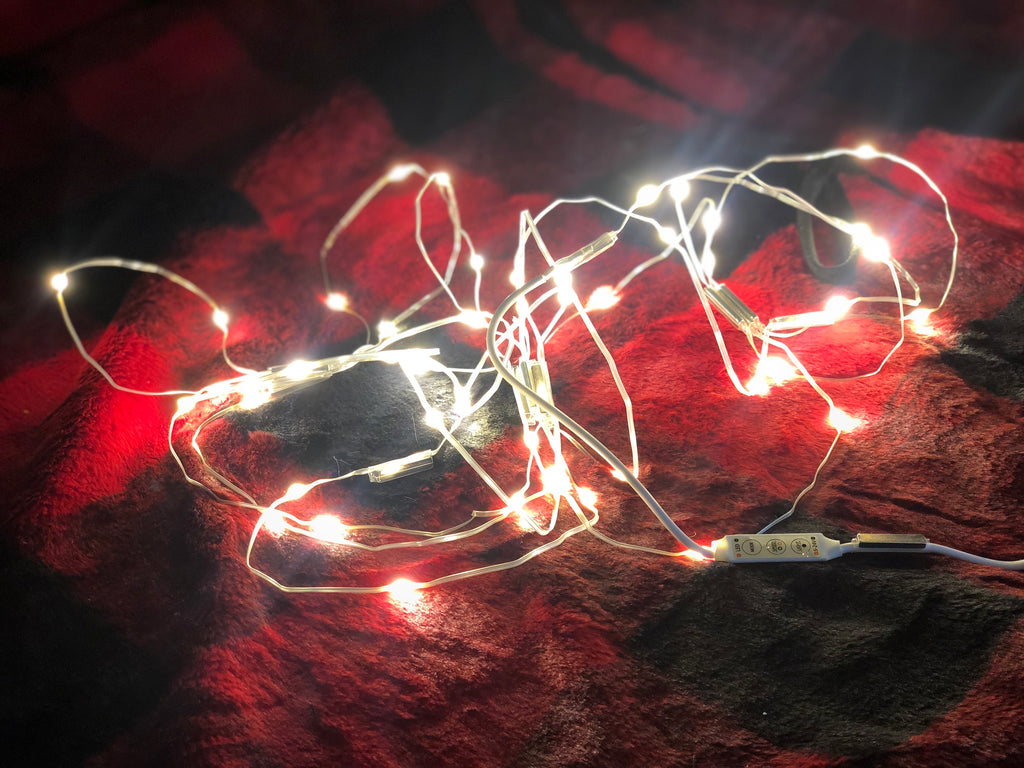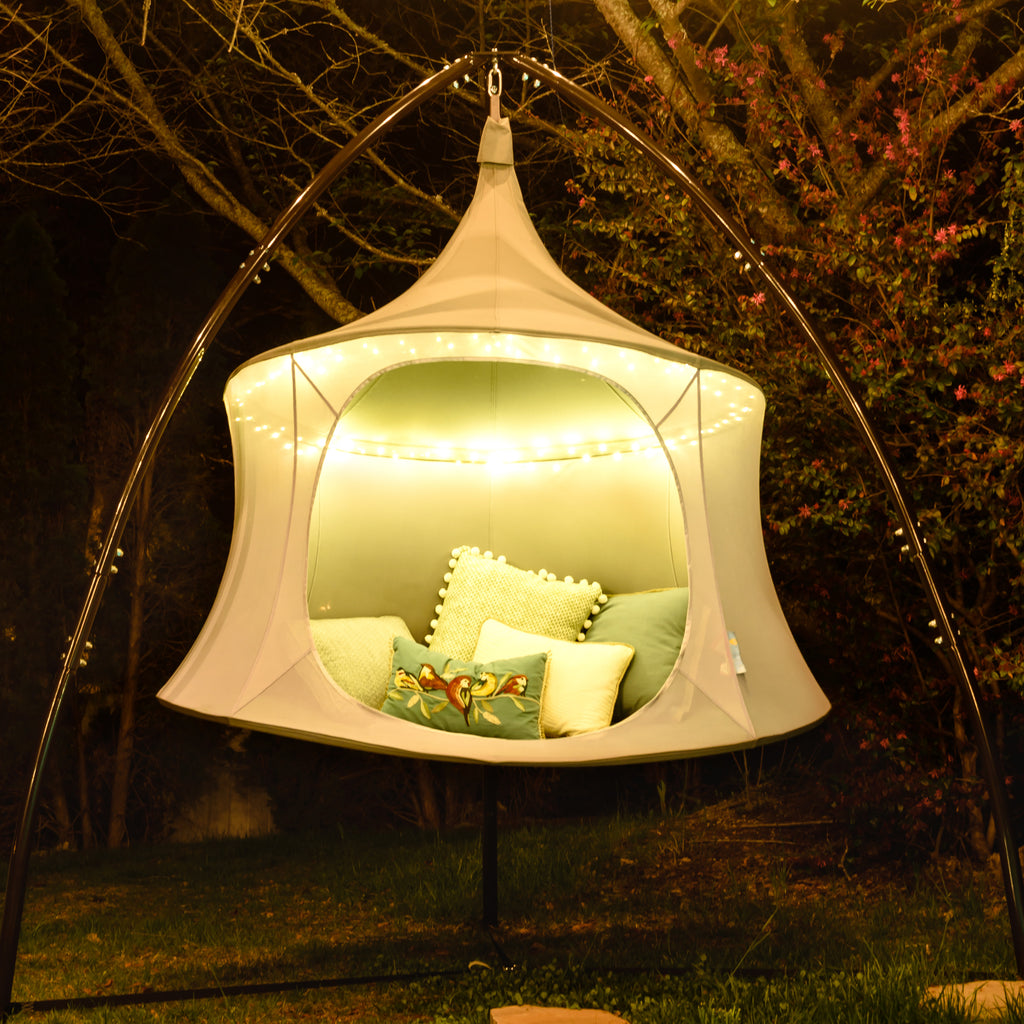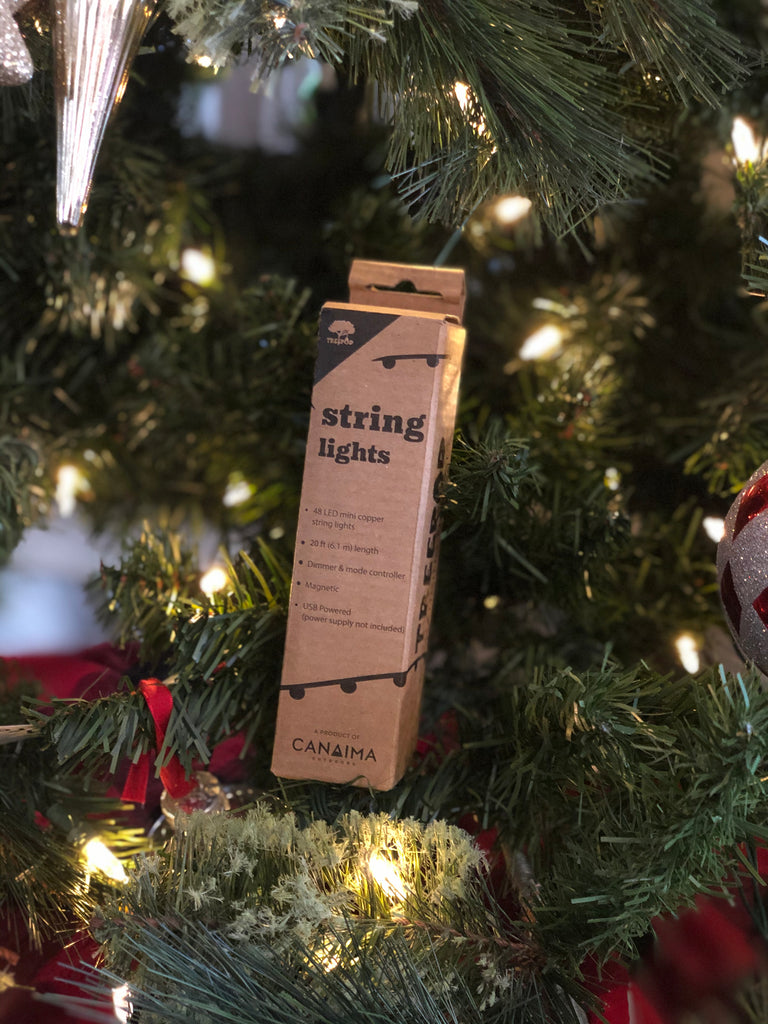 $0.00
String Lights
Illuminate with TreePod Magnetic String Lights
Transform your TreePod into a radiant oasis with our TreePod Magnetic String Lights. Their streamlined design allows for effortless attachment to the upper sections of the TreePod using the integrated magnets. Furthermore, their versatile nature enables them to be used on any other magnetic surfaces, illuminating and enhancing the ambiance wherever they're placed.
SPECIFICATIONS:
Length: 20 FT
Lights: 48 delicate micro LEDs
Magnets: 18 strategically placed units
Color: Elegant silver wire paired with warm white LEDs
Effects: 6 diverse modes, 8 levels of brightness, and 9 adjustable speed settings for a truly personalized experience.