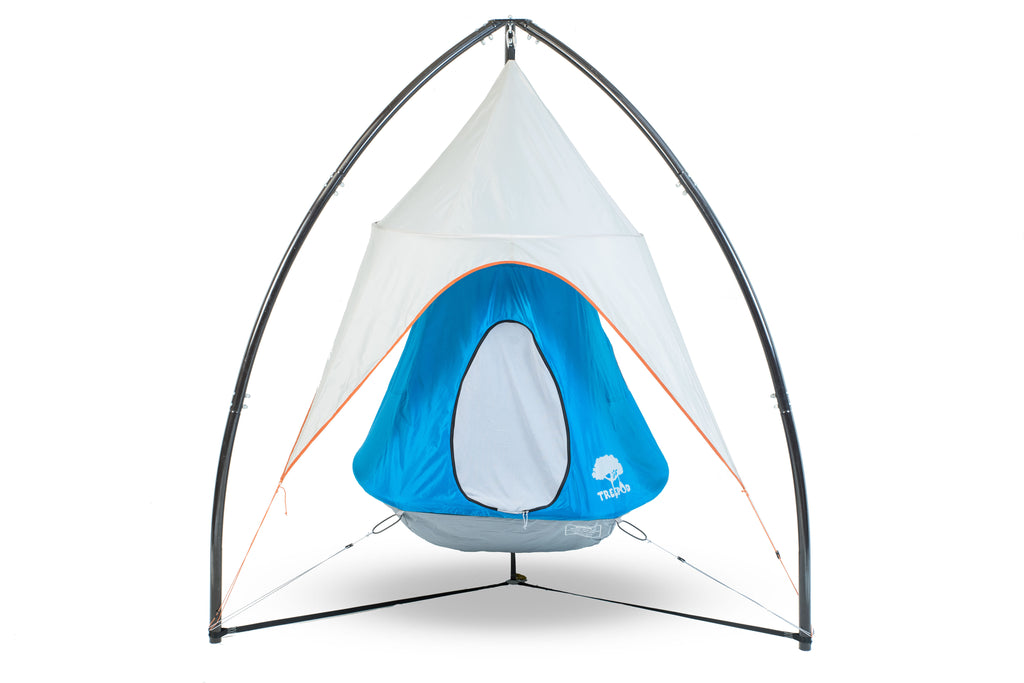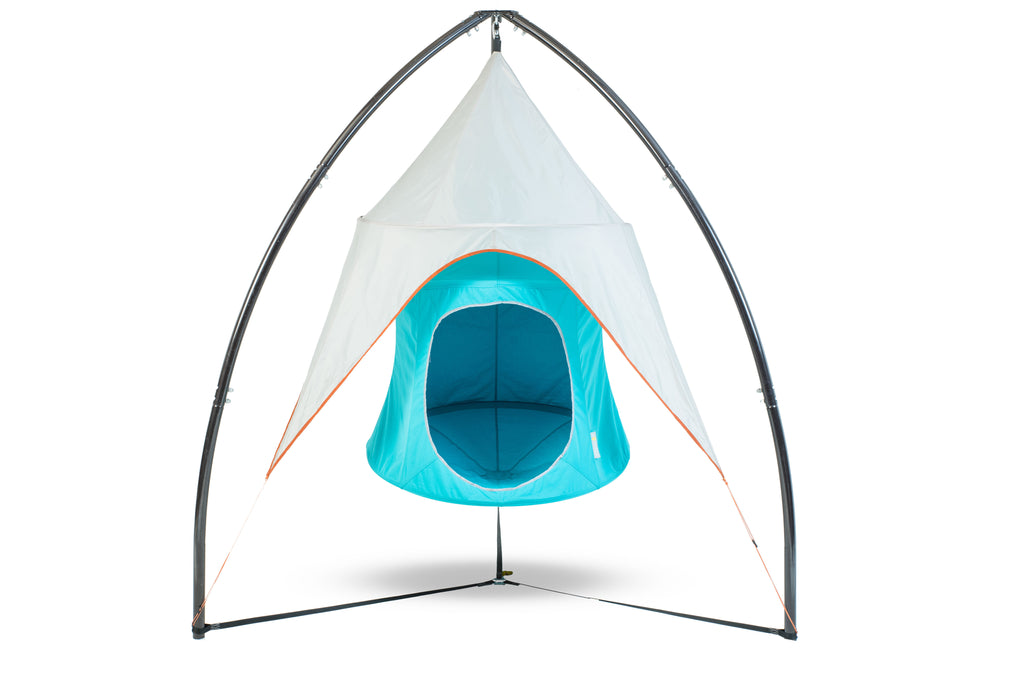 $90.00
Rainfly
TreePod Rainfly: Embrace Comfort, Regardless of the Weather!
Don't let unpredictable weather keep you away from your cherished TreePod retreat. With our specially designed rainfly, you're protected from those unforeseen showers. Skillfully constructed to hang above your Pod, it ensures no raindrops steal your peace. Whether you hang your Pod from a tree or on our stand, the rainfly provides unmatched overhead protection, thanks to its UV and water-resistant nylon material.
Choosing the Right Size:
LARGE: Compatible with 4, 5, and 6ft TreePod sizes.
SMALL: Suitable for 4ft and 5ft TreePod sizes.
Please ensure you select the correct Rainfly size for your TreePod to enjoy optimal protection.
Ordering Details:
Processing Time: 1-2 days plus estimated shipping time.
Shipping Schedule: Dispatches from Monday to Friday. Weekends off.
Delivery Note: While we strive for precision, please note that delivery dates are approximations.