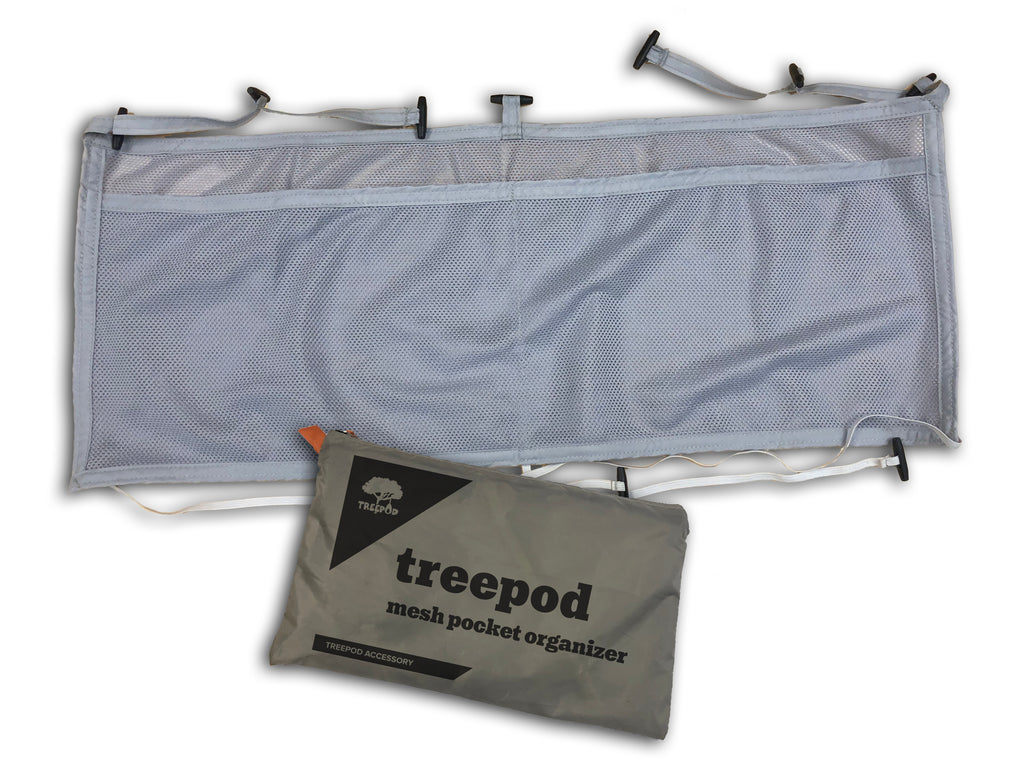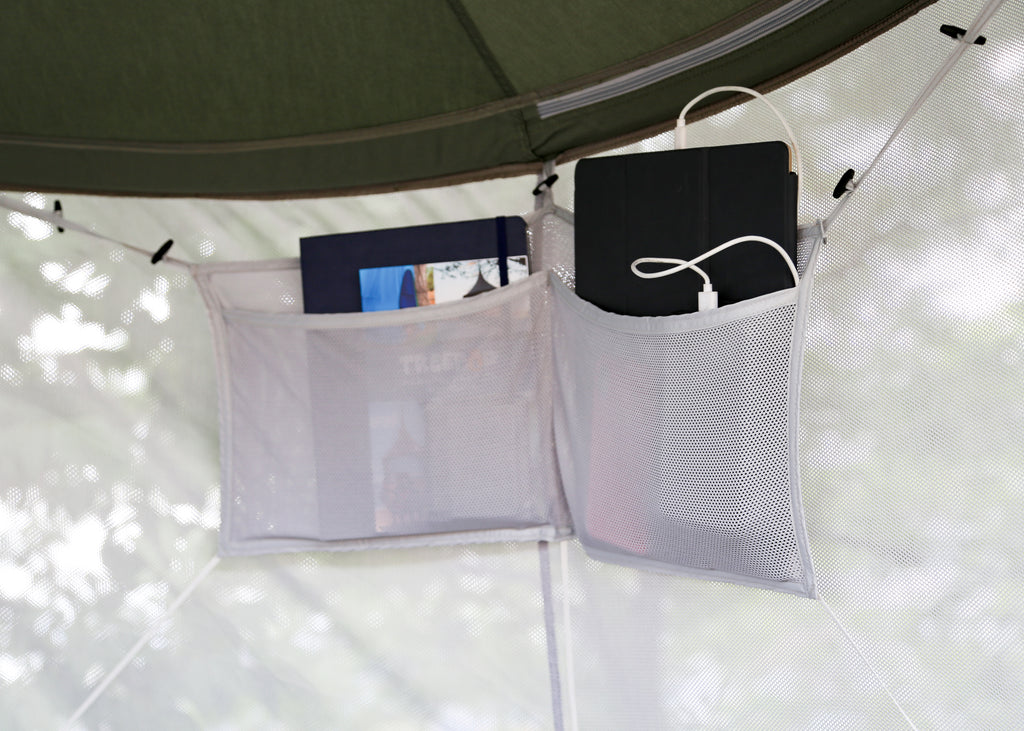 $0.00
Mesh Pocket Organizer
TreePod Mesh Pocket Organizer: Enhance Your Space!
Maximize the utility of your TreePod with the Mesh Pocket Organizer. Whether it's for books, tablets, or other personal items, these pockets ensure everything you need is at arm's reach. Tailored to seamlessly fit all sizes of TreePod Cabana and Lounger, it's the ultimate add-on for those who crave organized comfort.
Features:
Two mesh pockets measuring 11.5 in wide by 8 in tall.
Effortless installation: Just insert the tabs into the TreePod accessory loops.
Easy to detach and reattach as needed.
Ordering Details:
Processing Time: 1-2 days combined with estimated shipping duration.
Shipping Schedule: We operate from Monday to Friday (excluding weekends).
Delivery Note: Our delivery date is a rough estimate; actual delivery may vary.