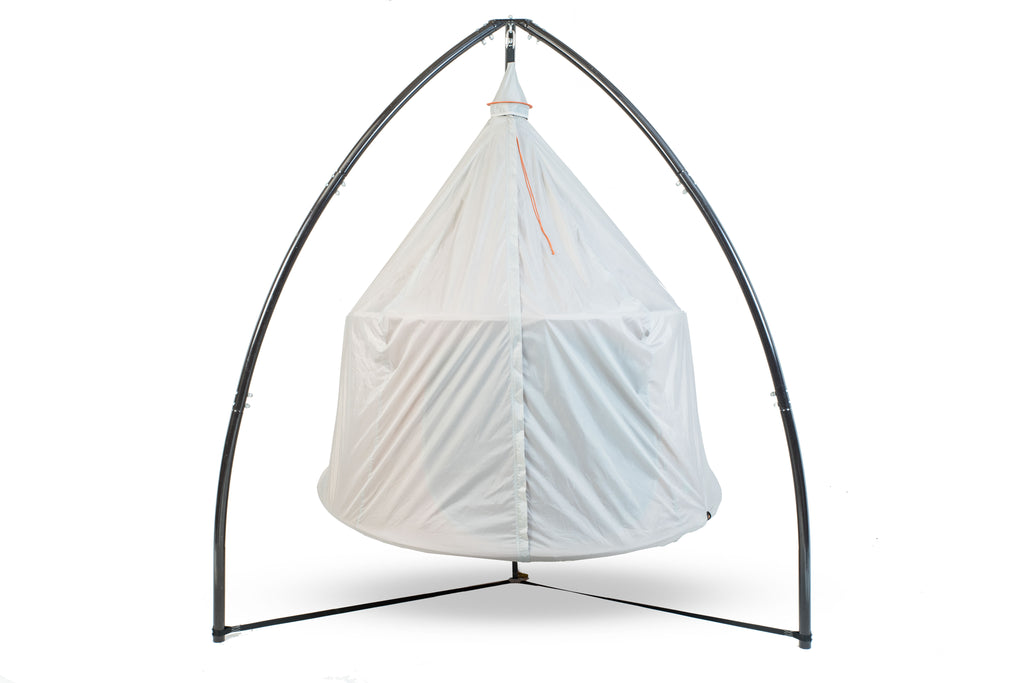 $0.00
Lounger/Cabana Cover
TreePod Protective Cover: Shield Your Relaxation Haven
Love your Lounger or Cabana? Make it last longer with our protective cover. Whether it's rain, shine, or anything in between, our one-size-fits-all cover ensures your TreePod remains shielded from the elements, enabling year-round outdoor use with peace of mind. Simply drape, secure, and your TreePod's protection is ensured.
Ordering Details:
Processing Time: 1-2 days combined with estimated shipping duration.
Shipping Schedule: We ship from Monday to Friday (weekends excluded).
Delivery Note: Please consider our delivery date as an approximation; we strive for accuracy, but cannot guarantee it.