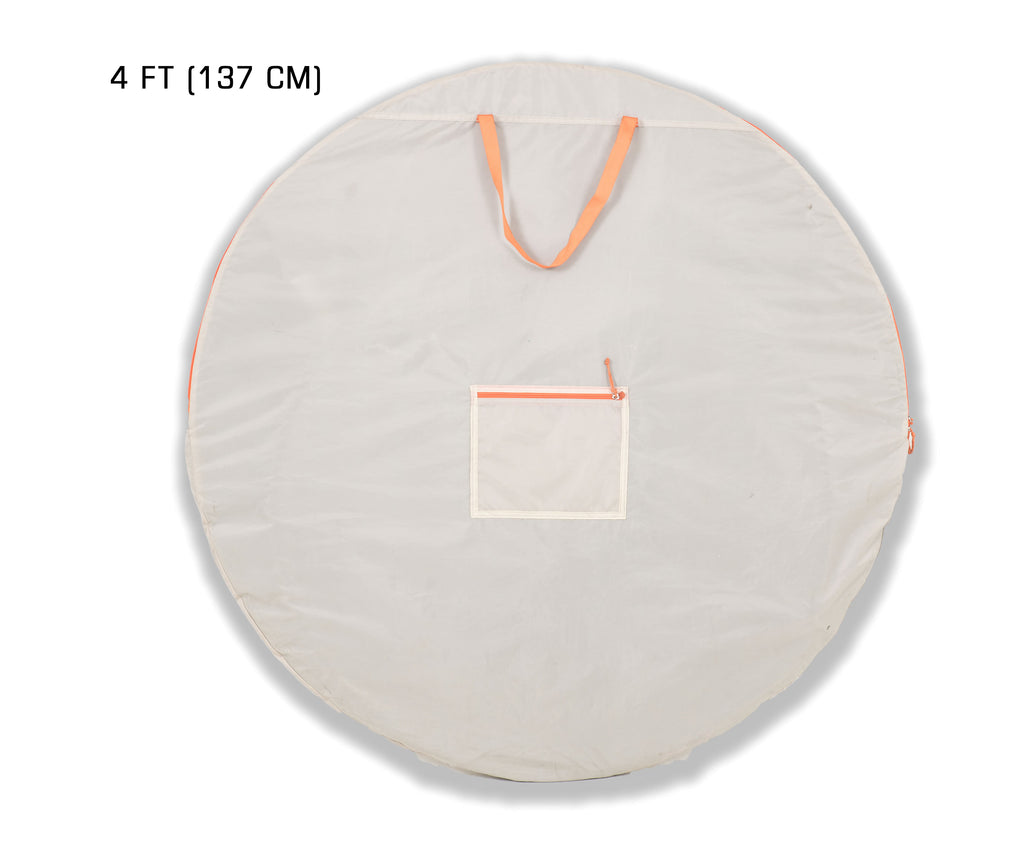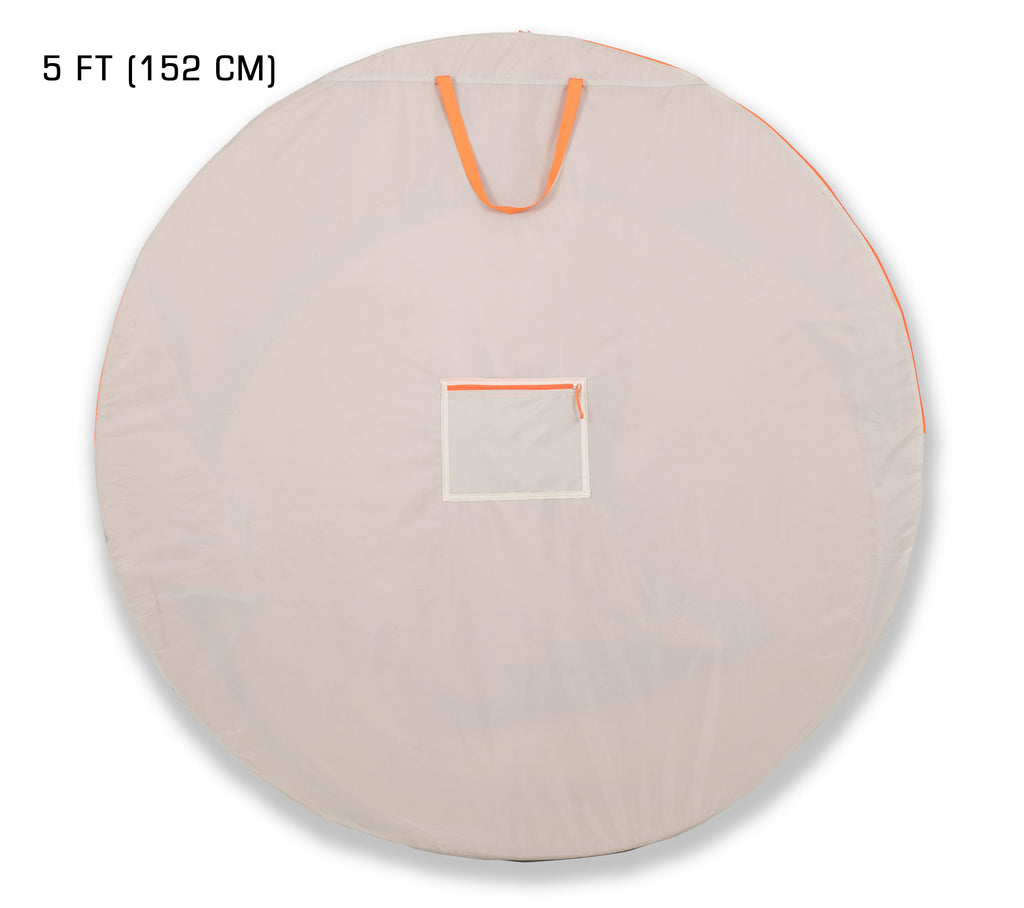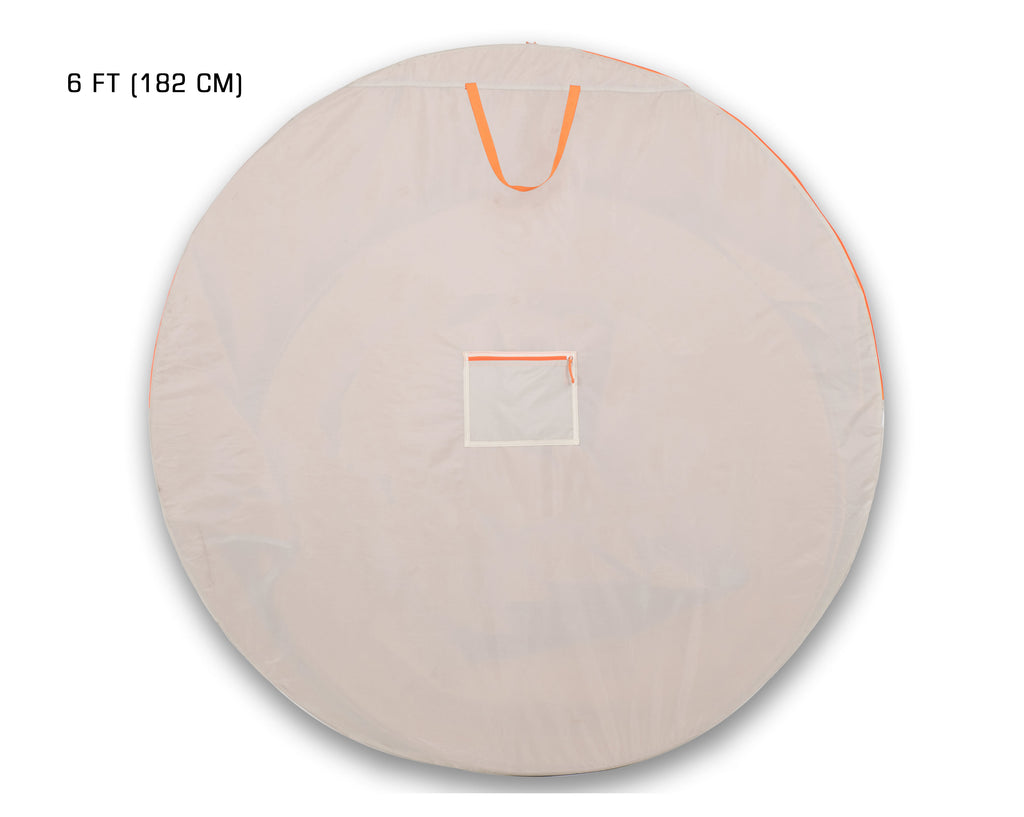 $45.00
Flat Storage Case
TreePod Slim Storage Bag: Simplified Seasonal Storage
Introducing the ideal storage solution for your TreePod. Whether you own a Lounger or Cabana, our slim storage bag allows you to store your TreePod effortlessly. It's designed for your convenience: no need to disassemble the frame. Just collapse your TreePod, let it lay flat, and tuck it away using our specially designed storage bag.
Key Benefits:
Easy Storage: Keep your TreePod intact and store it without disassembly.
Space-saving Design: Allows the TreePod to lay flat for efficient storage.
Durable Construction: Ensures the protection of your TreePod during off-seasons.
Ordering Details:
Processing: 1-2 days combined with estimated shipping time.
Shipping Days: Monday to Friday (excluding weekends).
Delivery: Estimated dates provided, but not guaranteed.